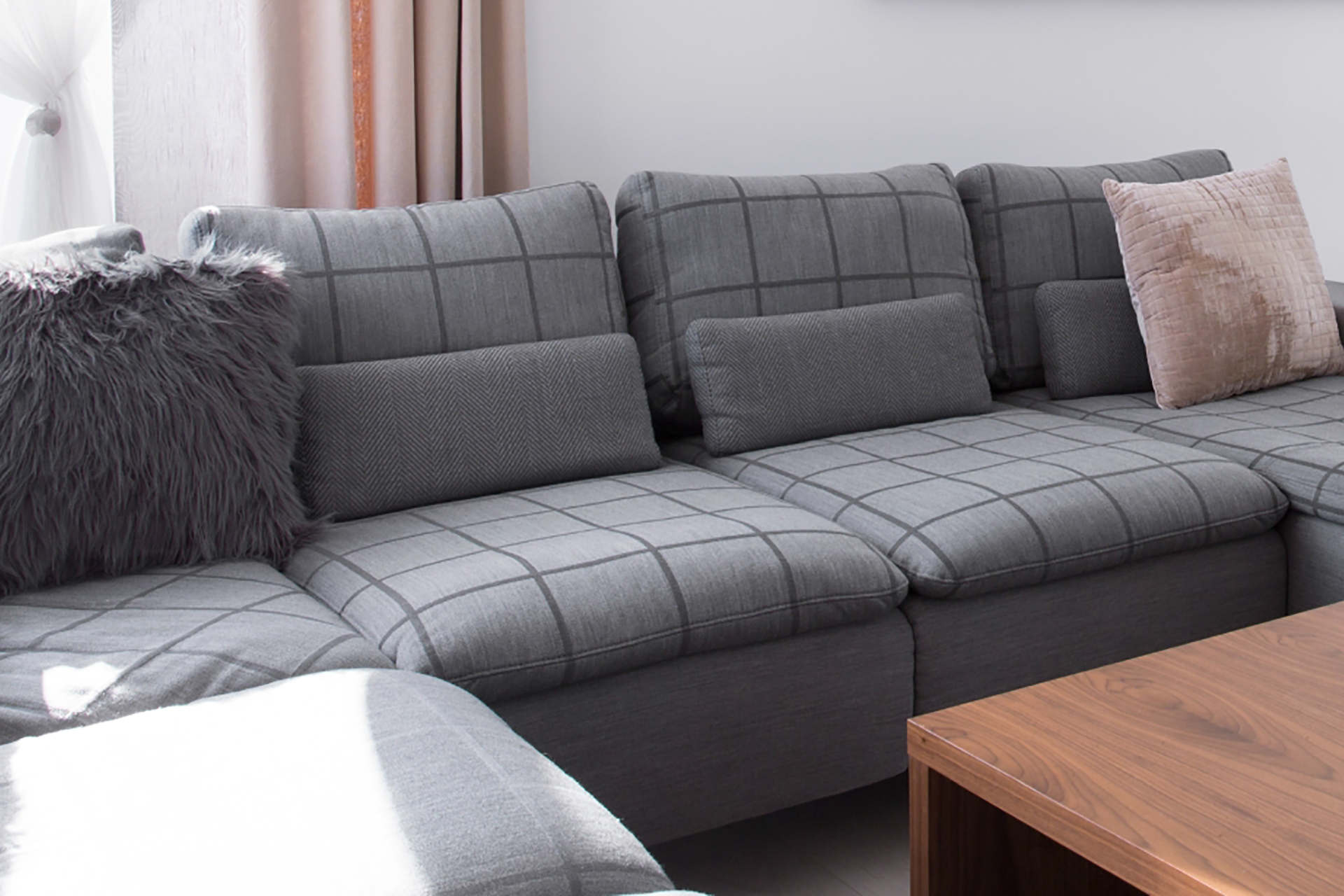 Furniture industry

Spreading and cutting machines for the furniture industry

Over a hundred years of experience and constant exchange with our customers in the furniture industry have made our special machines for fabrics, leather and carpets what they are today: efficient, well thought-out, durable and robust. They combine the high quality of mechanical engineering with modern control technology. And even better: Our machines are easy to operate, are ideal for small quantities and have short set-up times.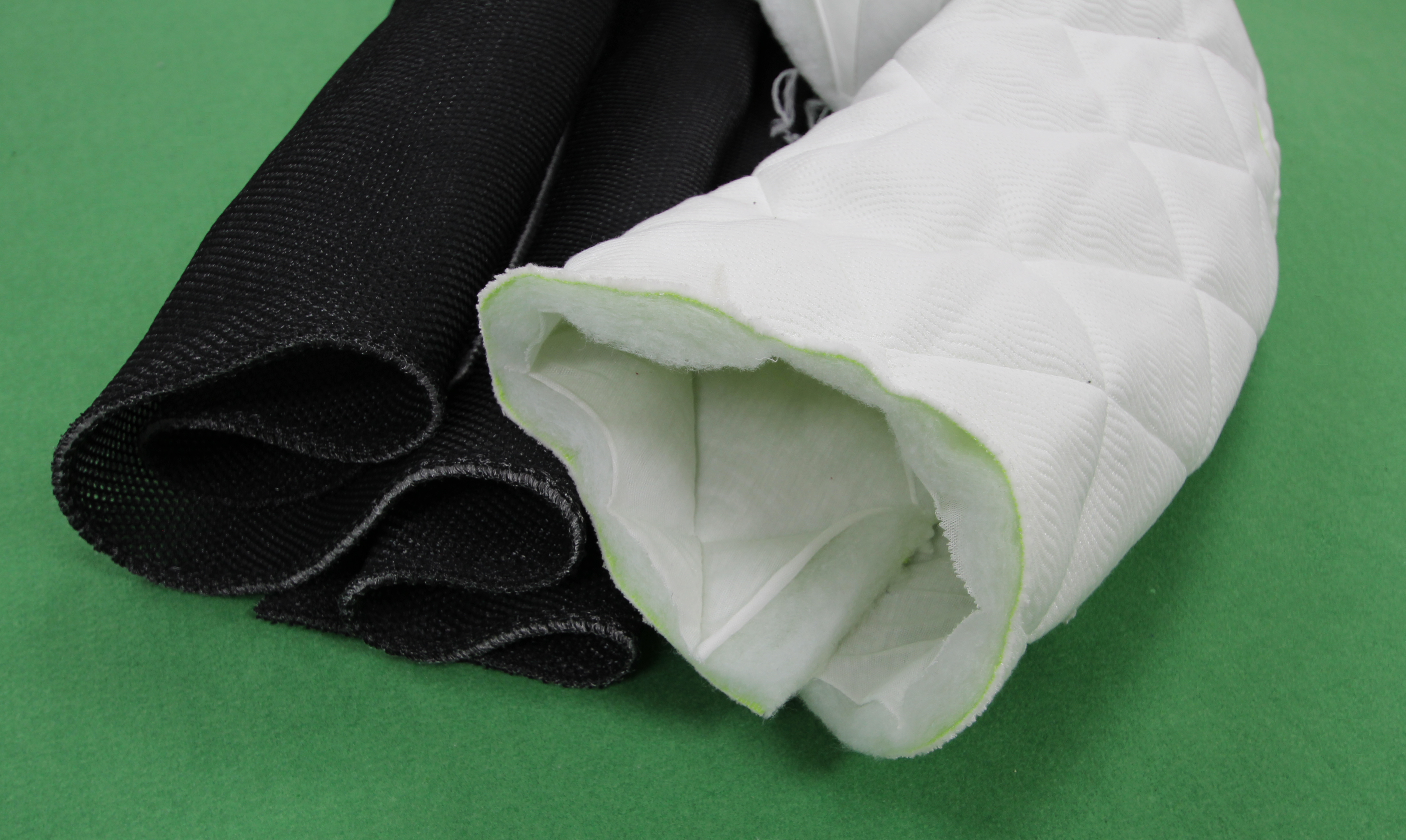 Kuris machines for fabric
Whether for fabrics, artificial leather or foams: Kuris offers the right system for every fabric. With the knife oscillation control and the knife cooling on the high-level cutter, you can process practically all materials perfectly. The variable vacuum prevents elastic materials from deforming when they are compressed.
Machines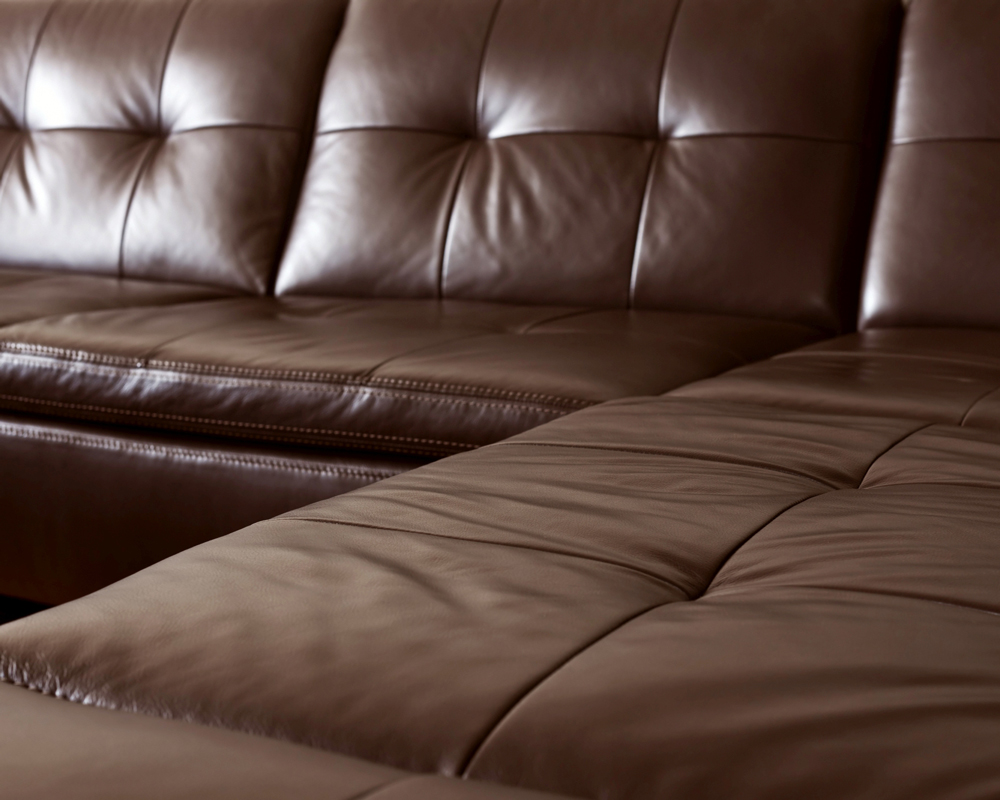 Kuris machines for leather
Cutting leather requires a lot of know-how and special solutions. With systems from Kuris you achieve high performance, the best nesting results and there is little waste. Further advantages: With the double cutter there is no standstill of the cutting bridge and the double bridge almost doubles the efficiency.
Machines
Kuris machines for carpets and floor mats
Special scanning solutions for pattern recognition, high speeds, cutting of high-floor materials and carpet tiles: With our machines you are ideally positioned.
Machines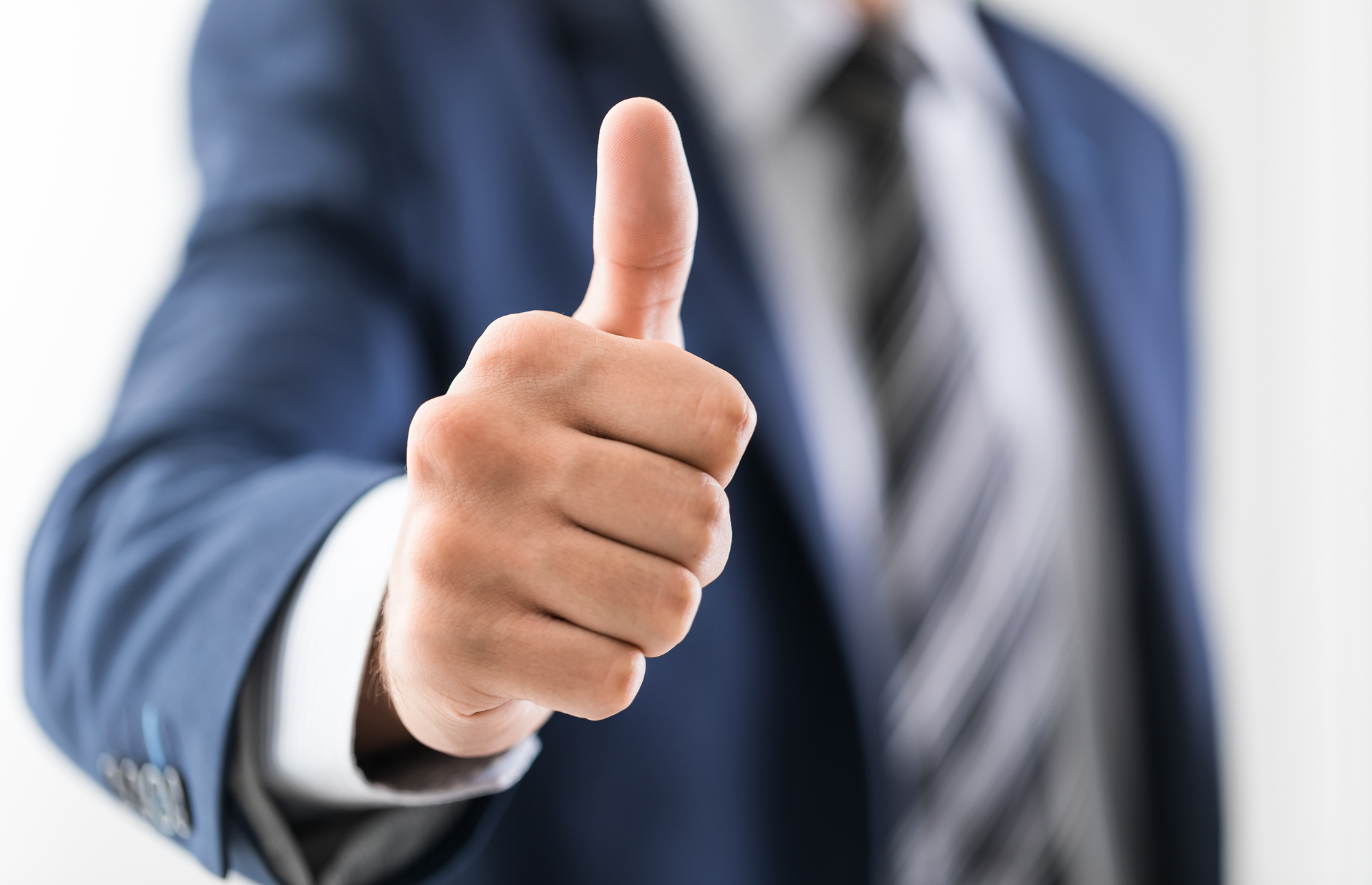 Advantages - this is what you can expect from Kuris spreading and cutting machines
Maximum precision and flexibility through the choice of different knife strengths and tools
Minimal set-up times thanks to the freely accessible parking position
Ease of maintenance due to robust mechanic and good accessibility
Logical, comprehensible and easy to learn operation through innovative display / HMI
Energy-saving and environmentally friendly thanks to adjustable vacuum and minimal use of lubricants
No service contracts / licenses required
Worldwide sales and service network
Our areas of application
The areas of application of the systems from Kuris Spezialmaschinen GmbH include the automotive industry, the clothing industry, the furniture industry, technical textiles, aerospace engineering, shipbuilding, trains, construction industry and renewable energy like wind power or solar energy.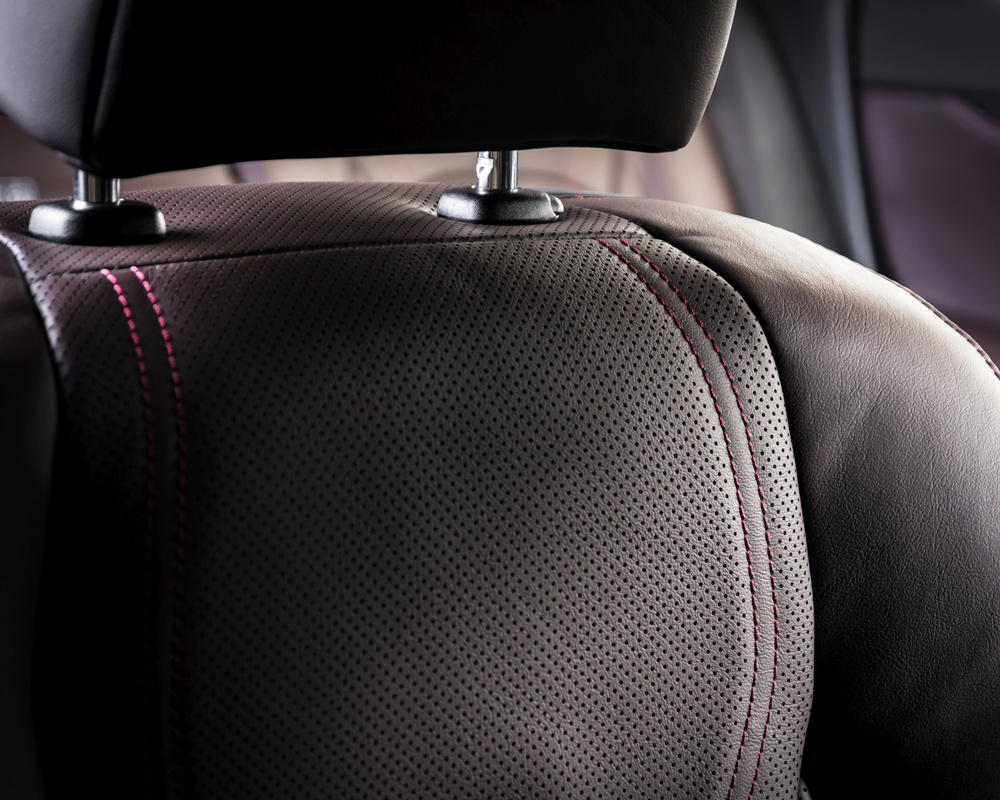 Automotive industry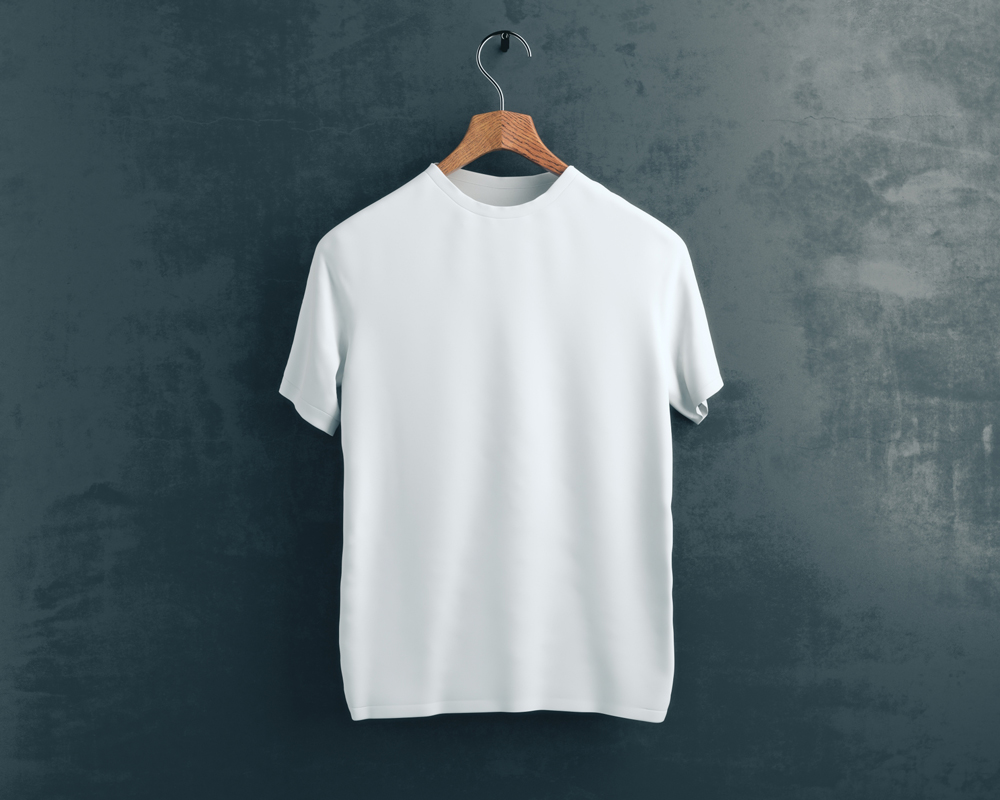 Clothing industry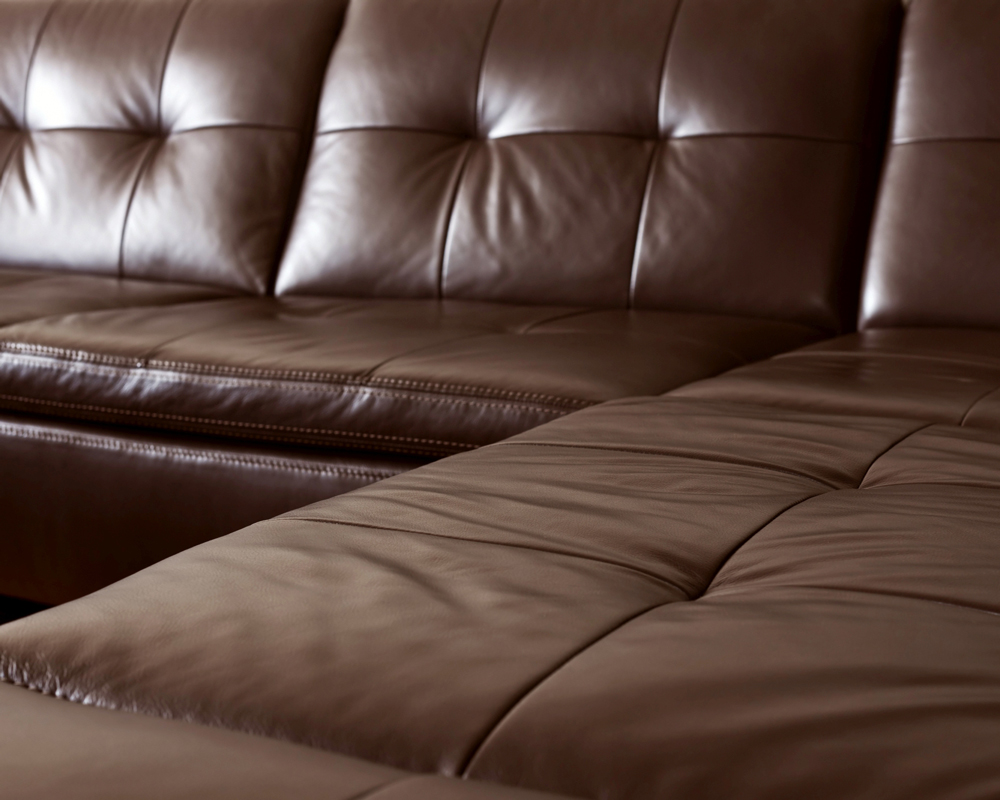 Furniture industry
←
→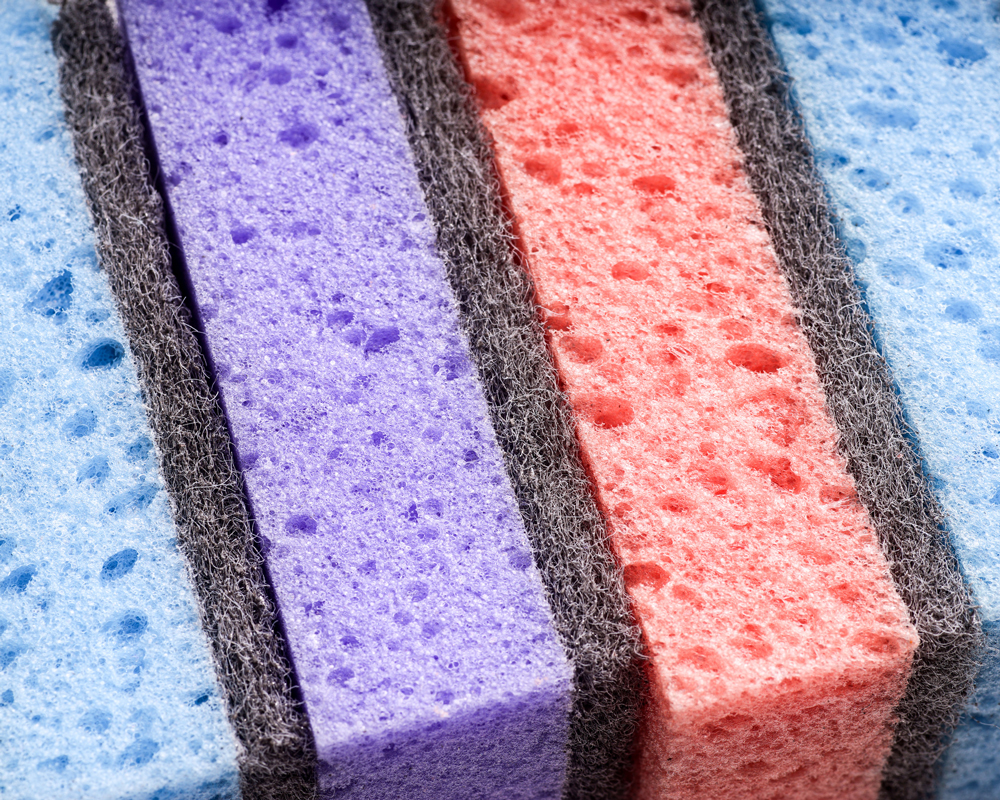 Technical Textiles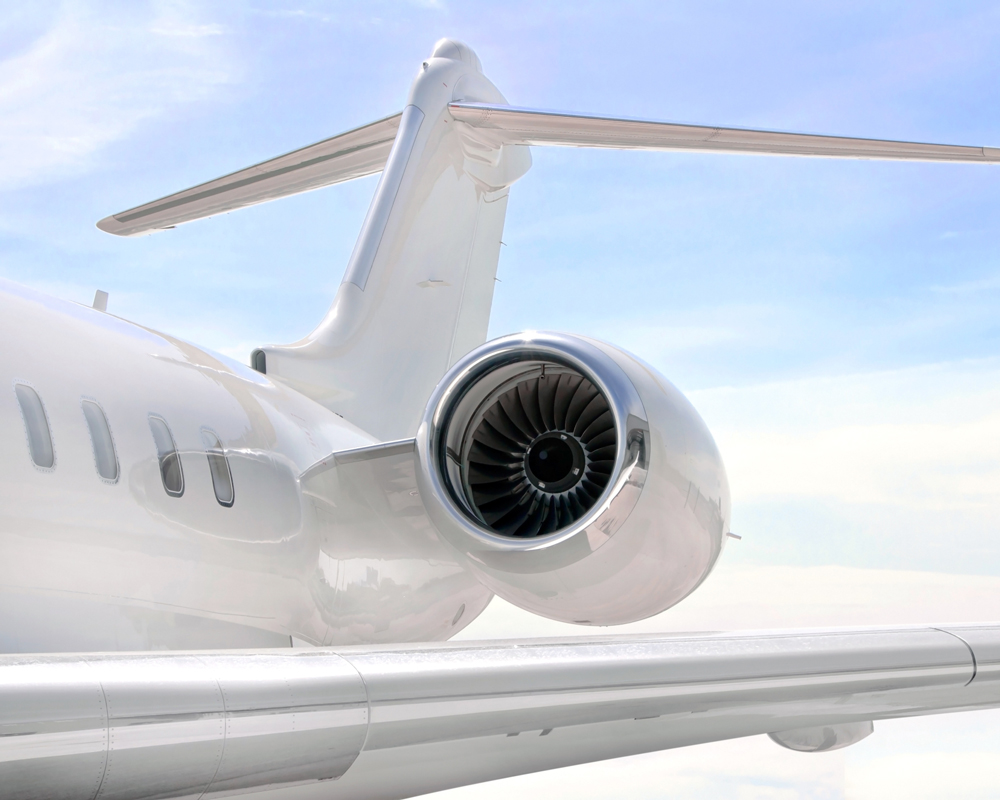 Aerospace Engineering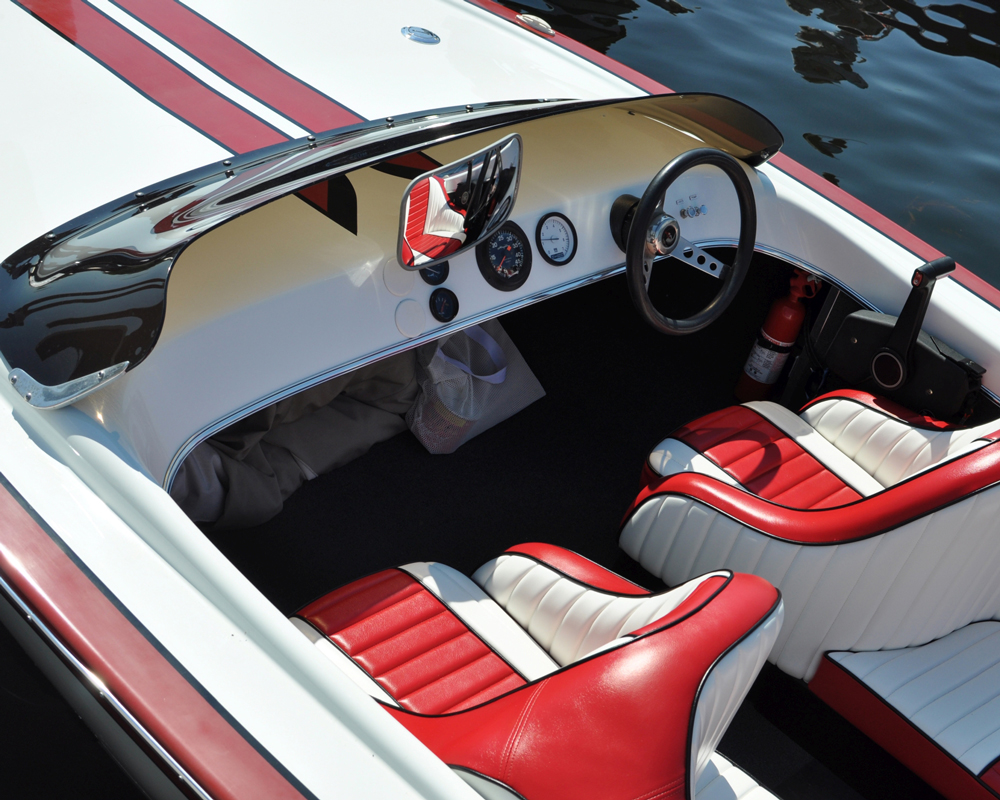 Shipbuilding
←
→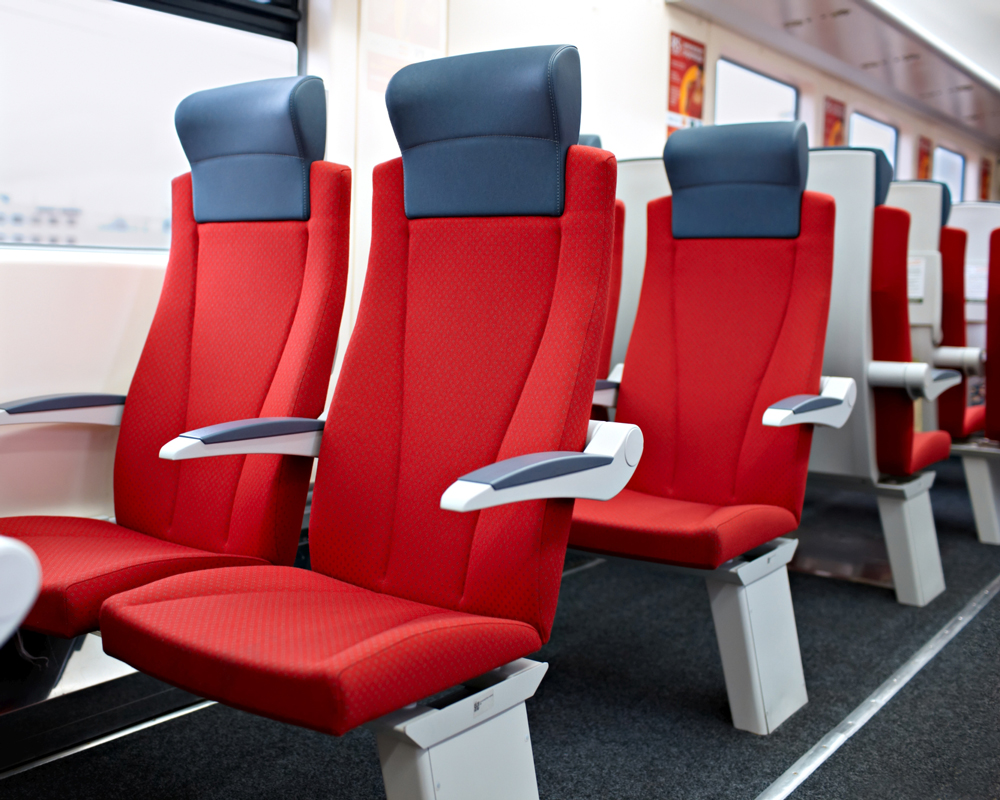 Trains
Construction industry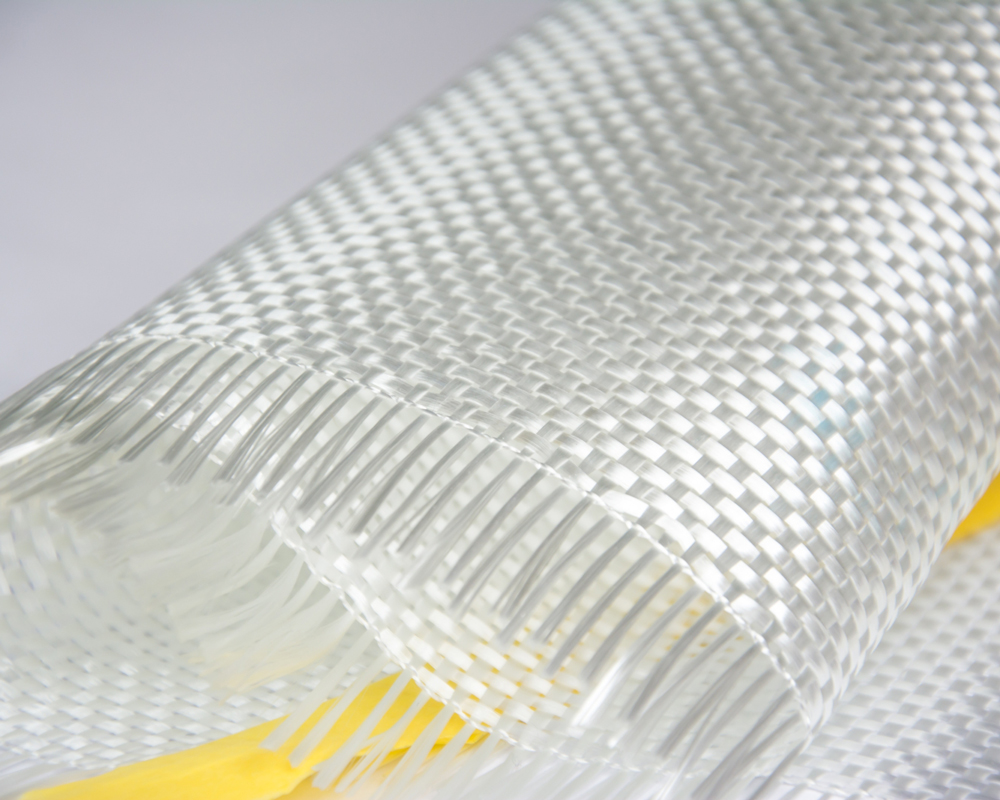 Renewable Energy
←
→