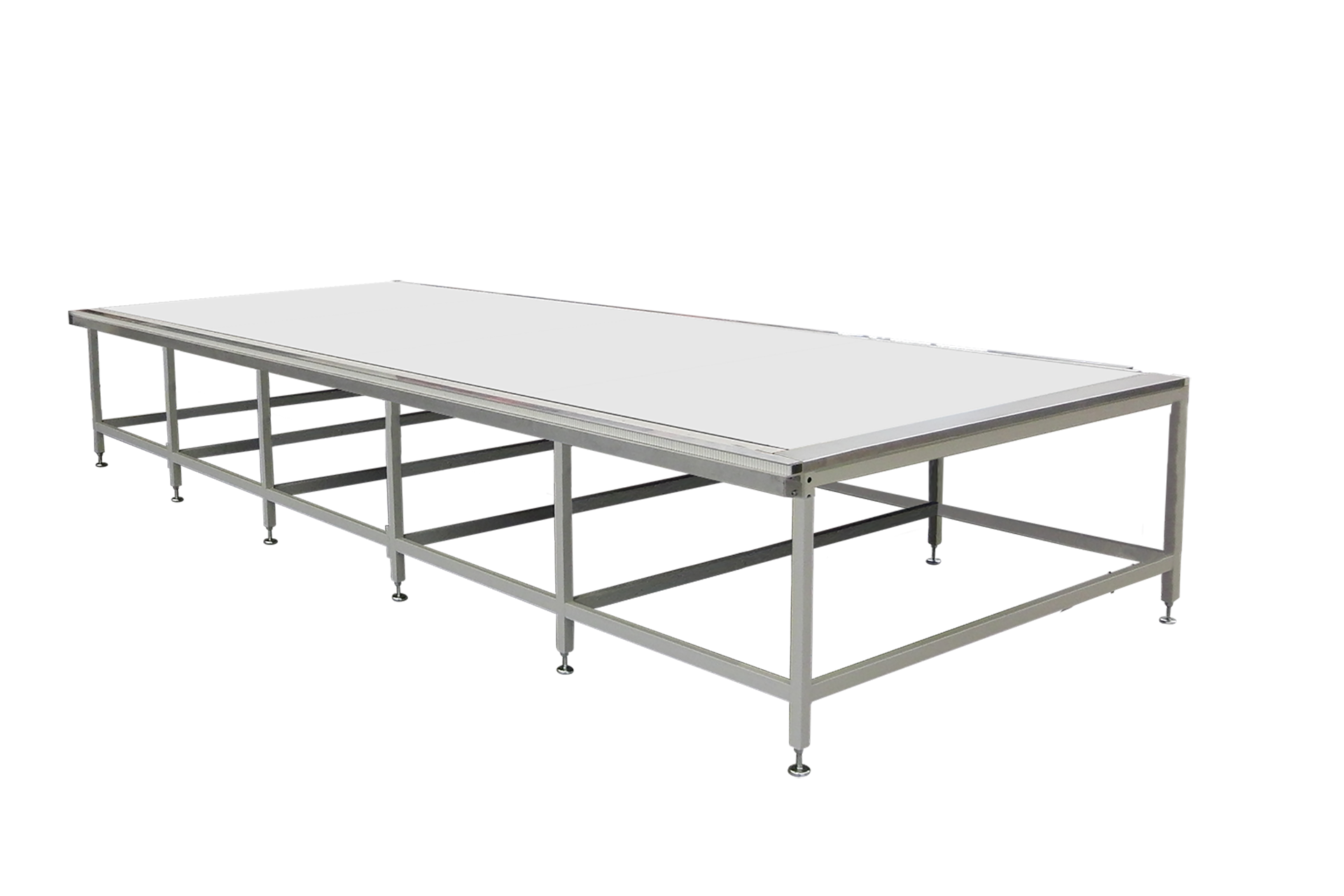 SPREADING TABLES

The base for your production!

Standard

The KURIS tables are developed to state-of-the-art criteria. The water-resistant MDF-wooden plate offers good features against air humidity. Each table is equipped with stable profiles and an aluminium guide rail with integrated toothed belt. The connecting elements are screwable – based on modular design principle. Thus the tables can be prolongated at a later date without problems. Each segment has boreholings for the electrical power supply / energy chain. Turning feet for the height adjustment with shock-mount mats allow an easy and equal table alignment.

AIR CUSHION

The KURIS air cushion tables are equipped with high-quality ring nozzles, by which the air can stream out zonularly in an optimal angle. The airflow is distributed at the best. This helps to move the fabrics wrinkle-free on the table plate in an efficient, gentle manner and without big efforts. Basis is our Standard-table.

CONVEYOR BELT

The KURIS conveyor belt tables are equipped with a PVC-belt, which fully automatically assist the spreading and cutting process. A manual operation is possible as well. By transporting the materials on the belt the production steps are optimized and the complete process condensed. This table is also available with link belt.

←

→
Technical Data:
| | | |
| --- | --- | --- |
| Table lengths: | | minimum 2,00 m (conveyor belt: minimum 4,00 m maximum 8,00 m) |
| Table widths: | | 1,10 m / 1,25 m / 1,40 m / 1,85 m /2,00 m / 2,30 m / 2,45 m |
| Height adjustment: | | 0,85 m - 0,90 m |
| Leg distance: | | 1,00 m in longitudinal direction |
| Table frame: | | plastic coated RAL 7035 light grey |
| Table plate segments: | | max. length 2,00 m |
| Table plate material: | | MDF wooden plate, water-repellent |
| Table plate thickness: | | 30 mm |
| Table plate decor: | | U1010MP off-white |
| Total weight: | | approx. 30 kg / m² |
| Nozzle distance: | | 250 mm |
| Power: | | 1,1 kW / compressor (sufficent for approx. 5-7 m) |
| Voltage/frequency: | | 400 V, 50/60 Hz |
SPREADING TABLES
Downloads
You can find further information and technical details
in our brochures.
SPREADING TABLES
Kuris, the specialist for innovative spreading and cutting technology. The comprehensive product range also allows solutions tailored to your particular needs. In our showroom, spreading and cutting machines are available both for general demonstrations and for testing with your own materials.
Arrange an appointment with us
We will be delighted to advise you!
Our areas of application
The areas of application of the systems from Kuris Spezialmaschinen GmbH include the automotive industry, the clothing industry, the furniture industry, technical textiles, aerospace engineering, shipbuilding, trains, construction industry and renewable energy like wind power or solar energy.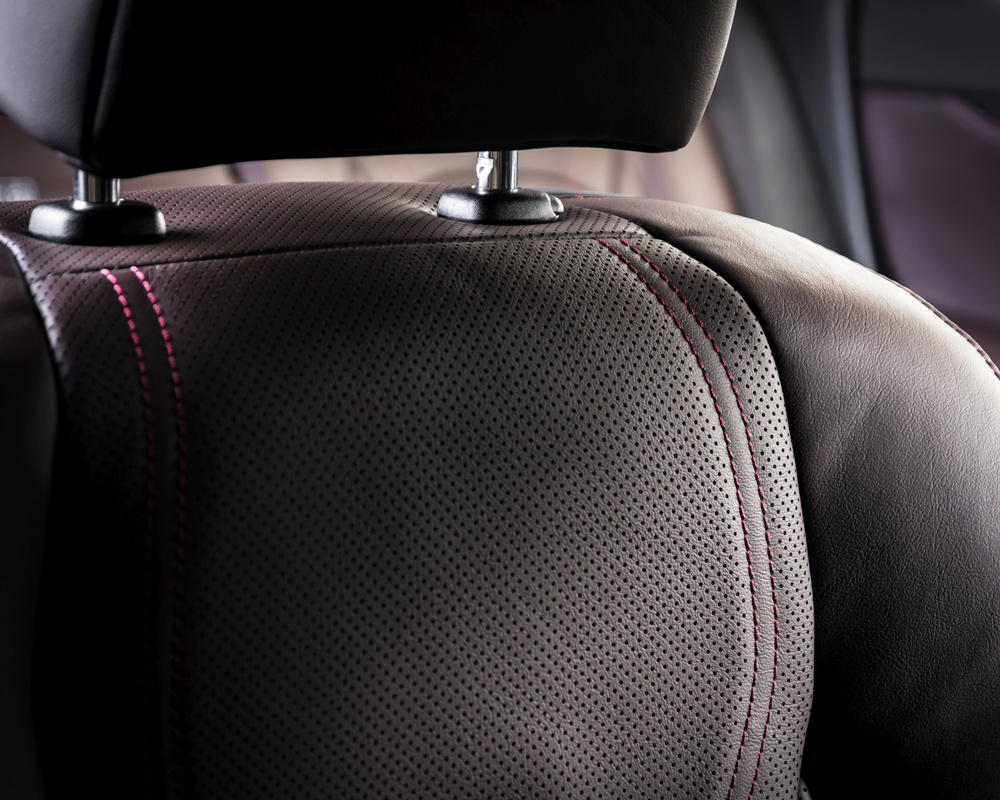 Automotive industry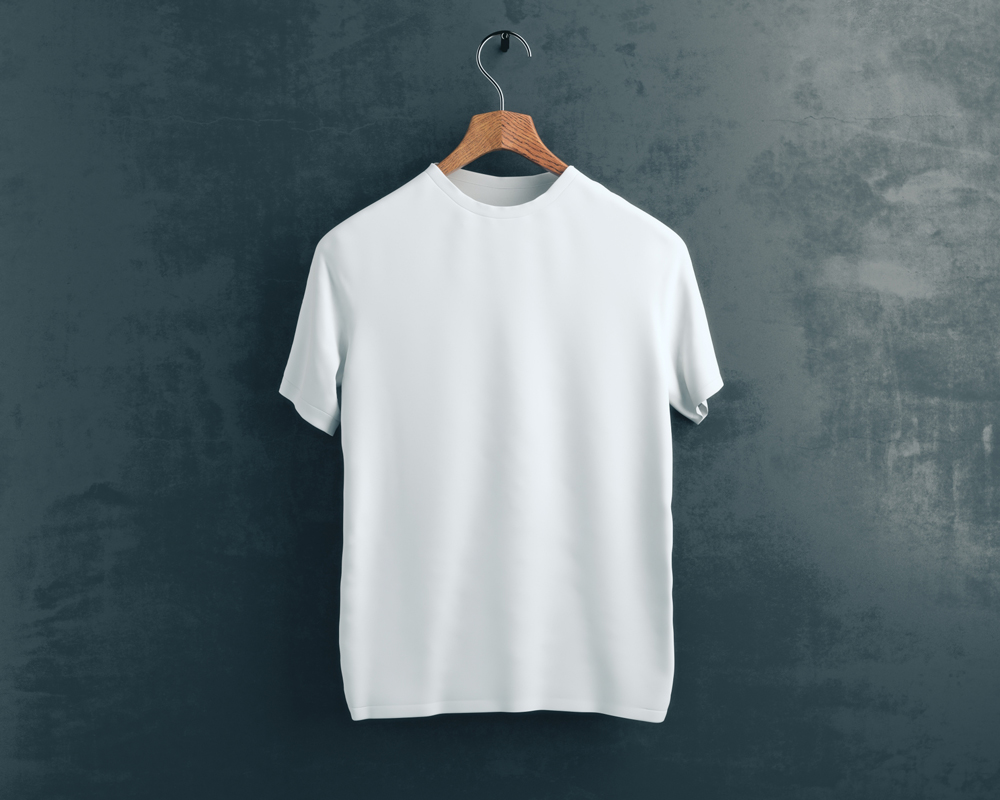 Clothing industry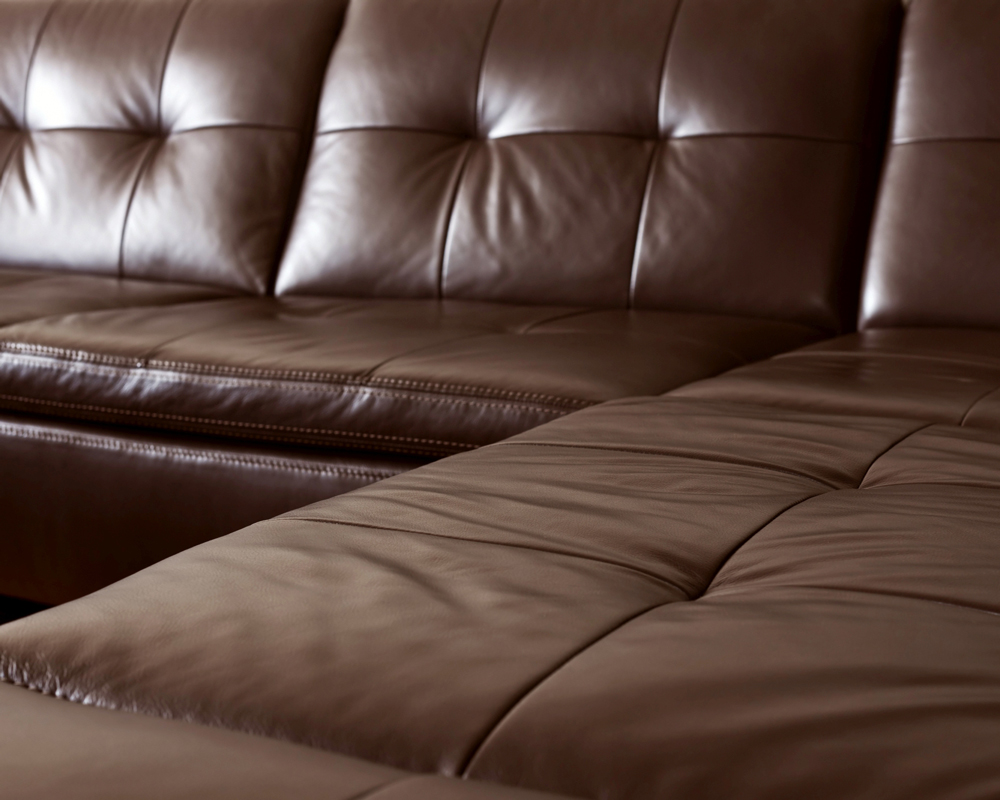 Furniture industry
←
→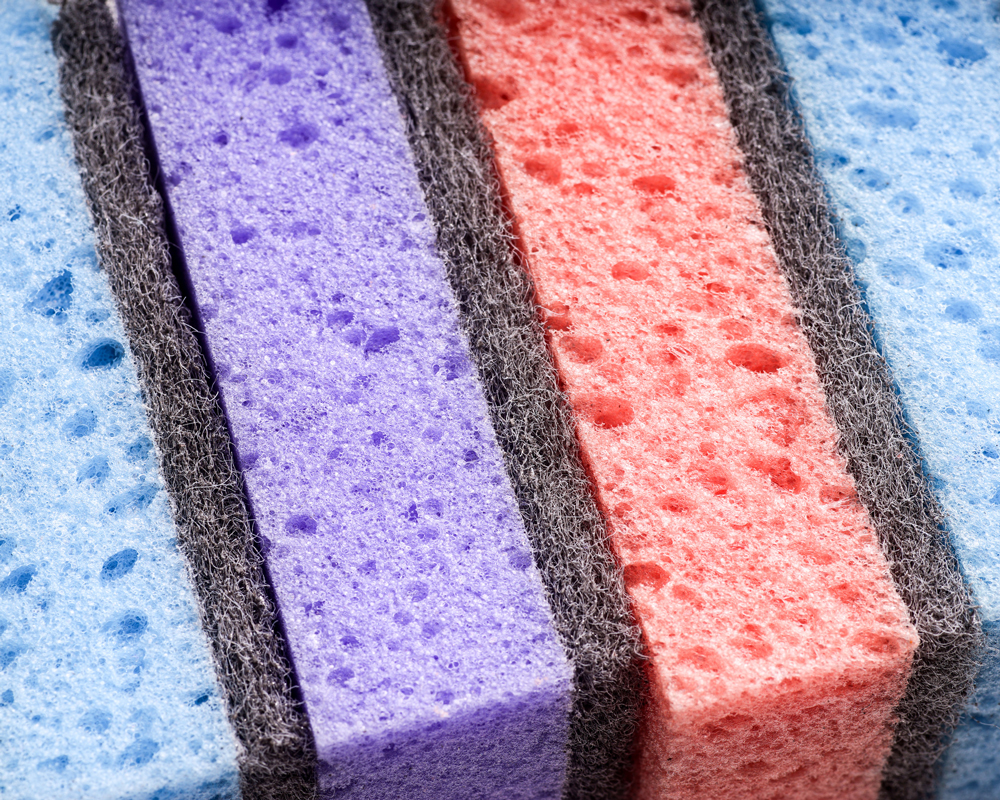 Technical Textiles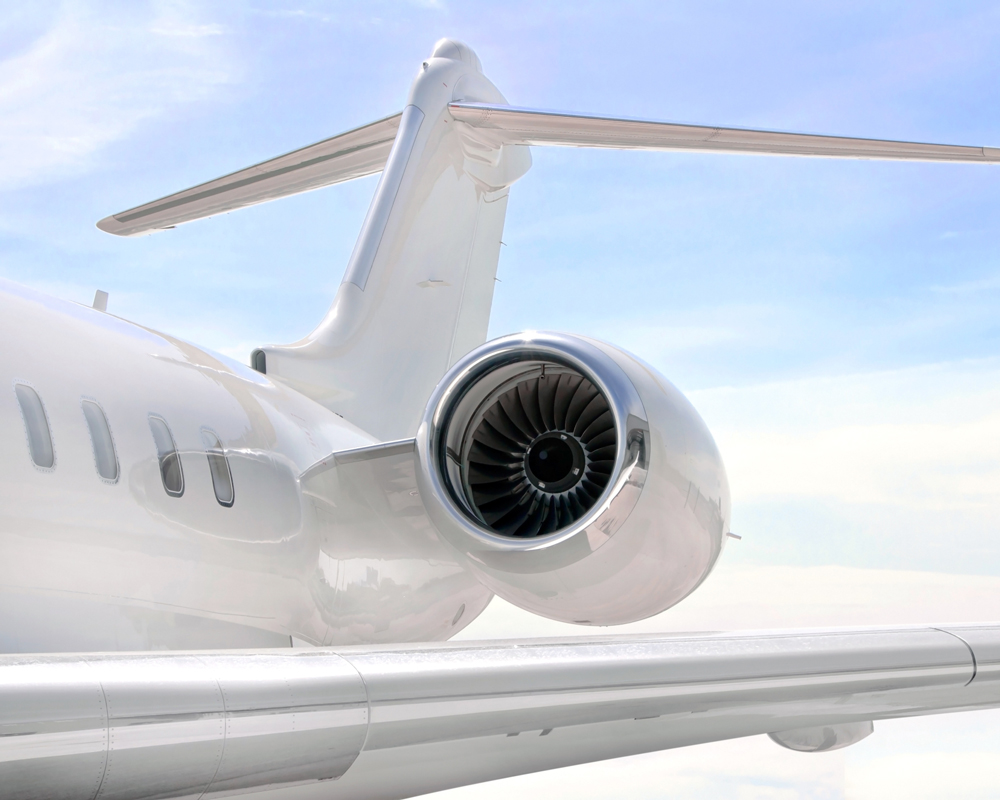 Aerospace Engineering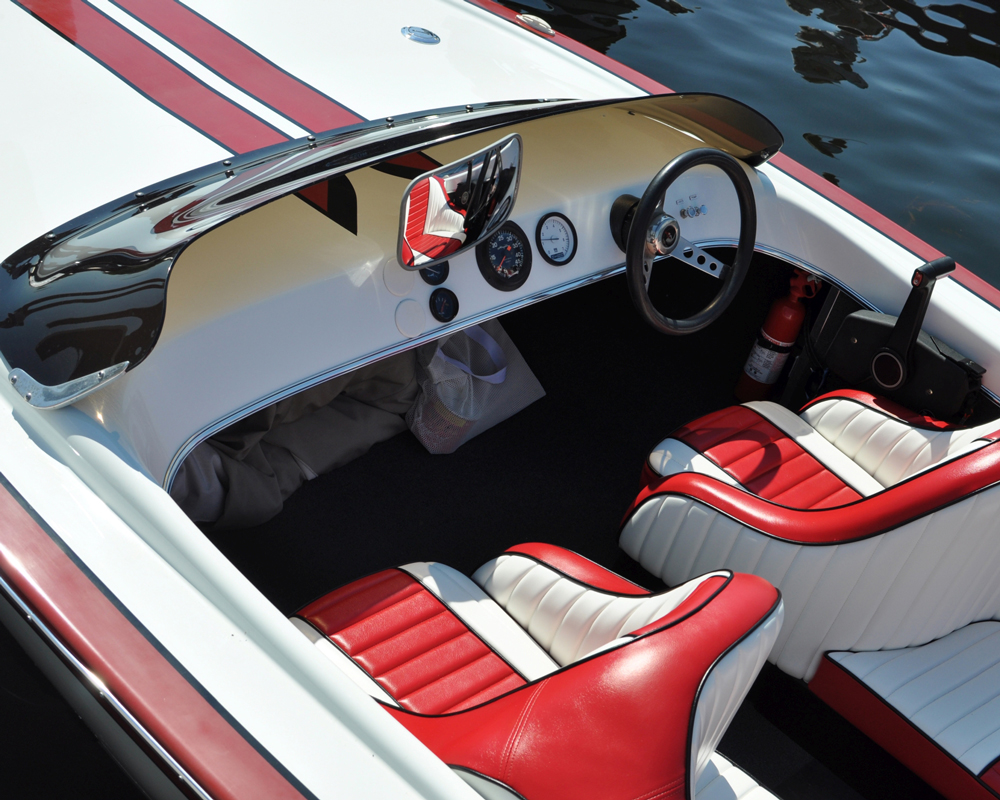 Shipbuilding
←
→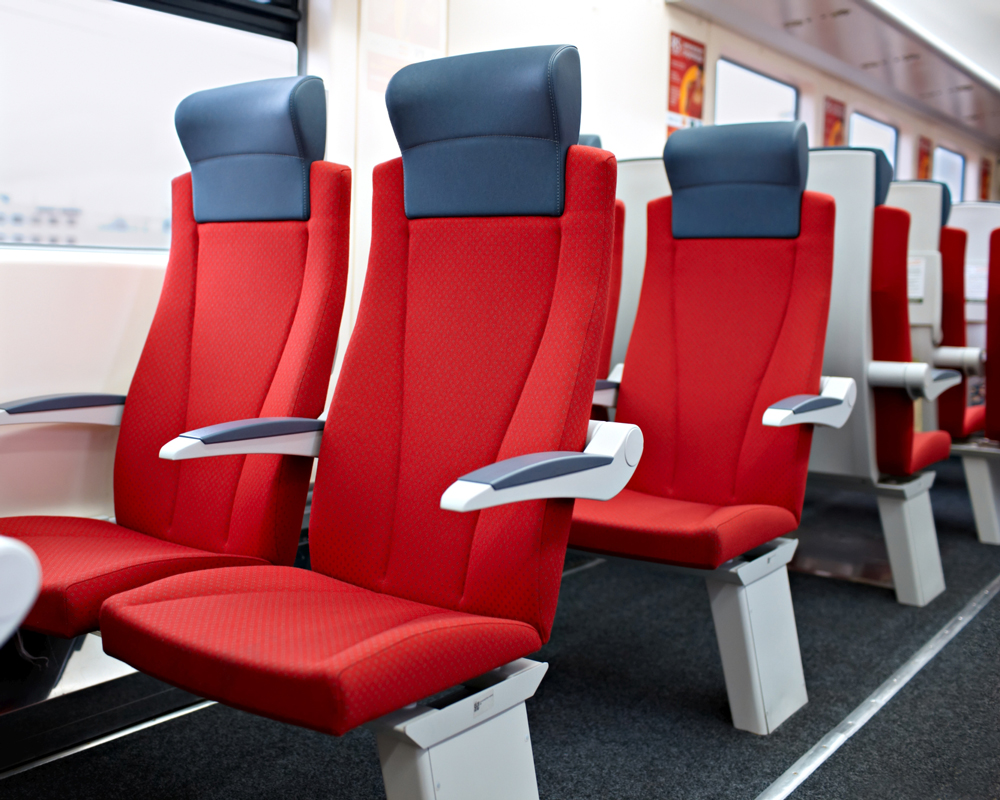 Trains
Construction industry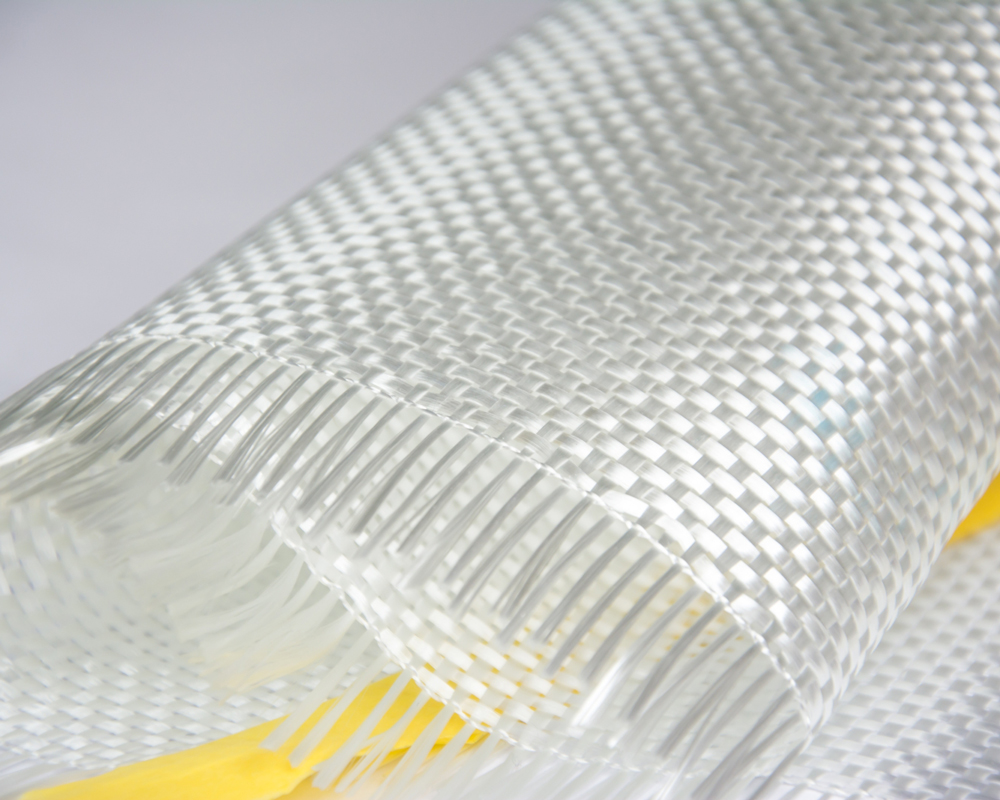 Renewable Energy
←
→