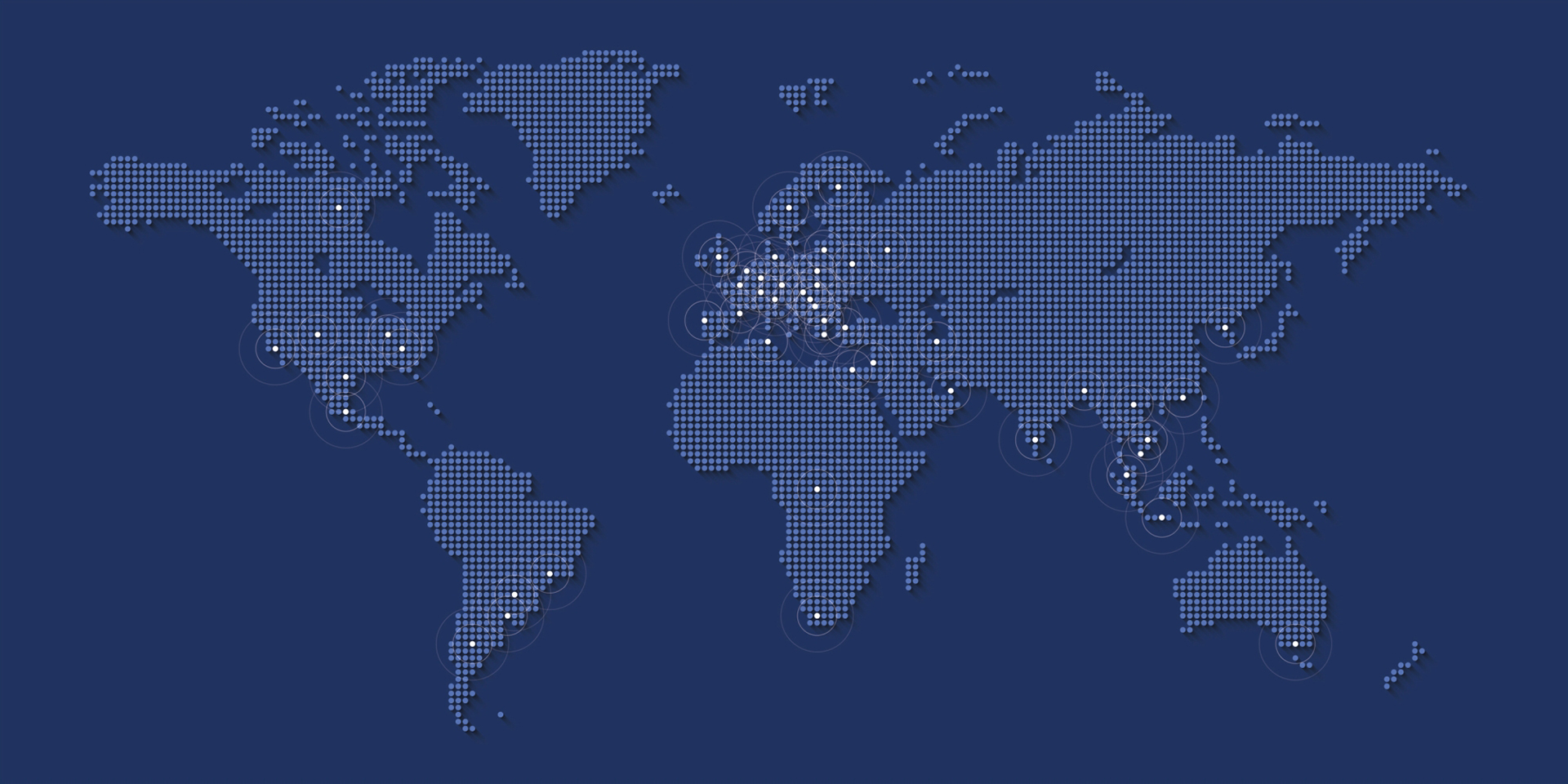 Service

Kuris RemoteService

The Kuris RemoteService is a remote maintenance service that enables our technicians to set up a direct connection to your computer and operate it as if they were at your site. This means that many problems can be solved with you in a quick and easy way. You have full control over your computer at all times and can have the individual work steps explained to you, for example over the phone or a headset. The Kuris RemoteService is made possible with the TeamViewer program. To use the service, please do the following:

DOWNLOAD

Click here, open KurisRemoteService.exe on your PC.

RUN PROGRAM

Start the program by executing the KurisRemoteService.exe file.

ID AND PASSWORD

Give the Kuris service technician your ID and password.

SECURE CONNECTION IS ESTABLISHED

The KURIS service technician now has full access to your desktop.