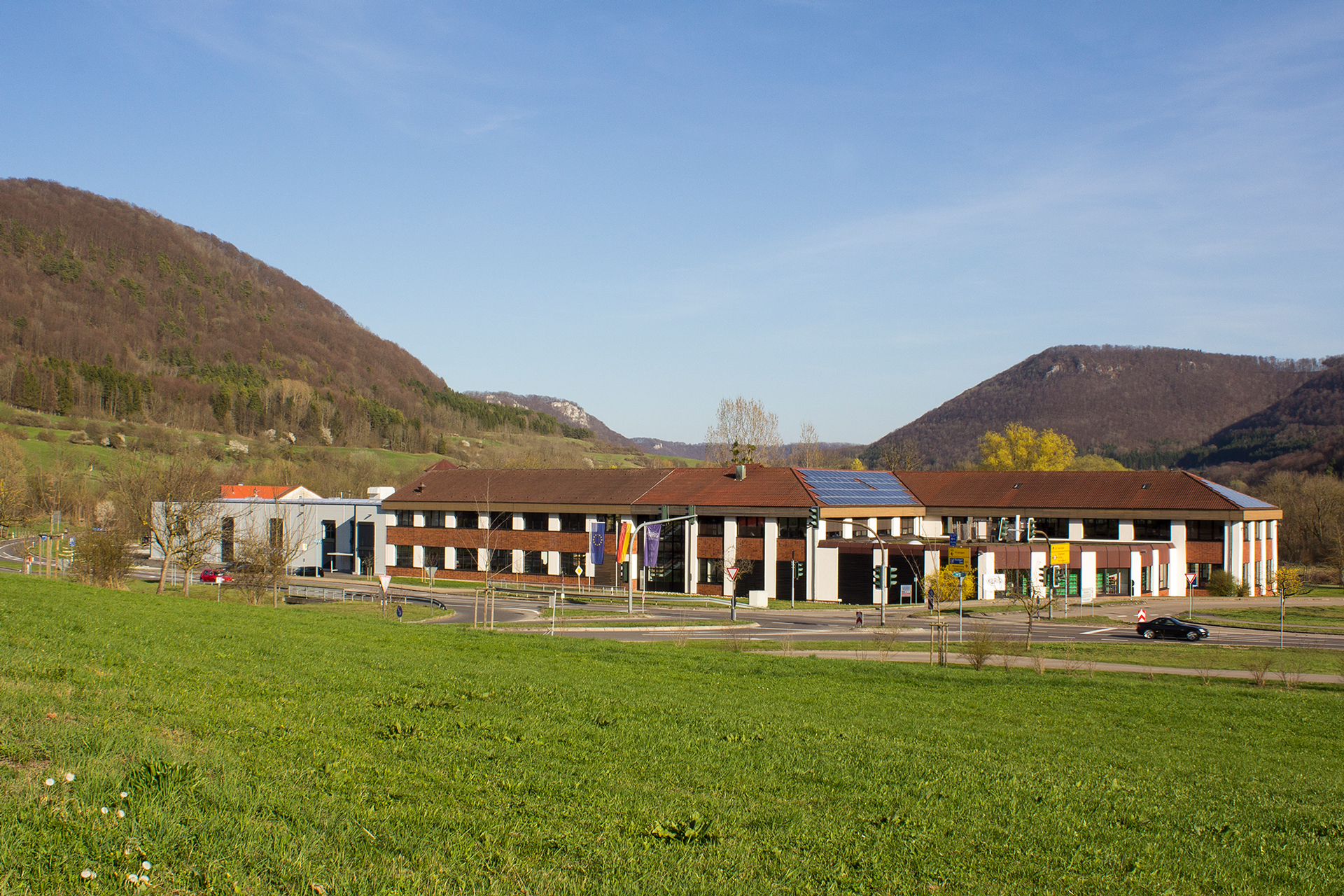 Company

About us

Kuris Spezialmaschinen GmbH is a modern, future-oriented company with qualified employees and a guarantee for professional customer advice. For over 100 years, the Kuris world has been all about machines for laying and cutting a wide variety of textiles.

At the same time, we provide a high level of experience with more than 10,000 installations worldwide. Development, electrical and mechanical engineering are based on the latest technology. This creates solutions from a single source that are characterized by the high quality of mechanical engineering and modern control technology.

While in earlier times the term "special machines" referred to special products, today it stands for the very individual systems for spreading and cutting technical textiles such as carbon, glass fiber or aramid. In addition, the focus is on everyday materials such as leather, carpets or those used to make clothes.

In practical demonstration rooms, spreading and cutting machines are available both for general demonstrations and for testing. All important devices are available here for individual tests with original materials.

Kuris Spezialmaschinen GmbH is based in Reichenbach, in the state of Baden-Württemberg, the home of mechanical engineering. This technology location is a guarantee for solutions with a high degree of automation.

The many years of experience and innovative thinking of the Kuris company enables an unforgettable, fast, competent customer care and perfect service all over the world. We offer the optimal range of products for complete cutting from a single source.
Our product range includes
Fully automatic cutting technologies, CAD software solutions, circular knife machines, straight knife machines, automatic servo cutters, band knife machines, manual, semi-automatic and fully automatic spreading machines, cutting and spreading tables, conveyor belt tables and special machine construction.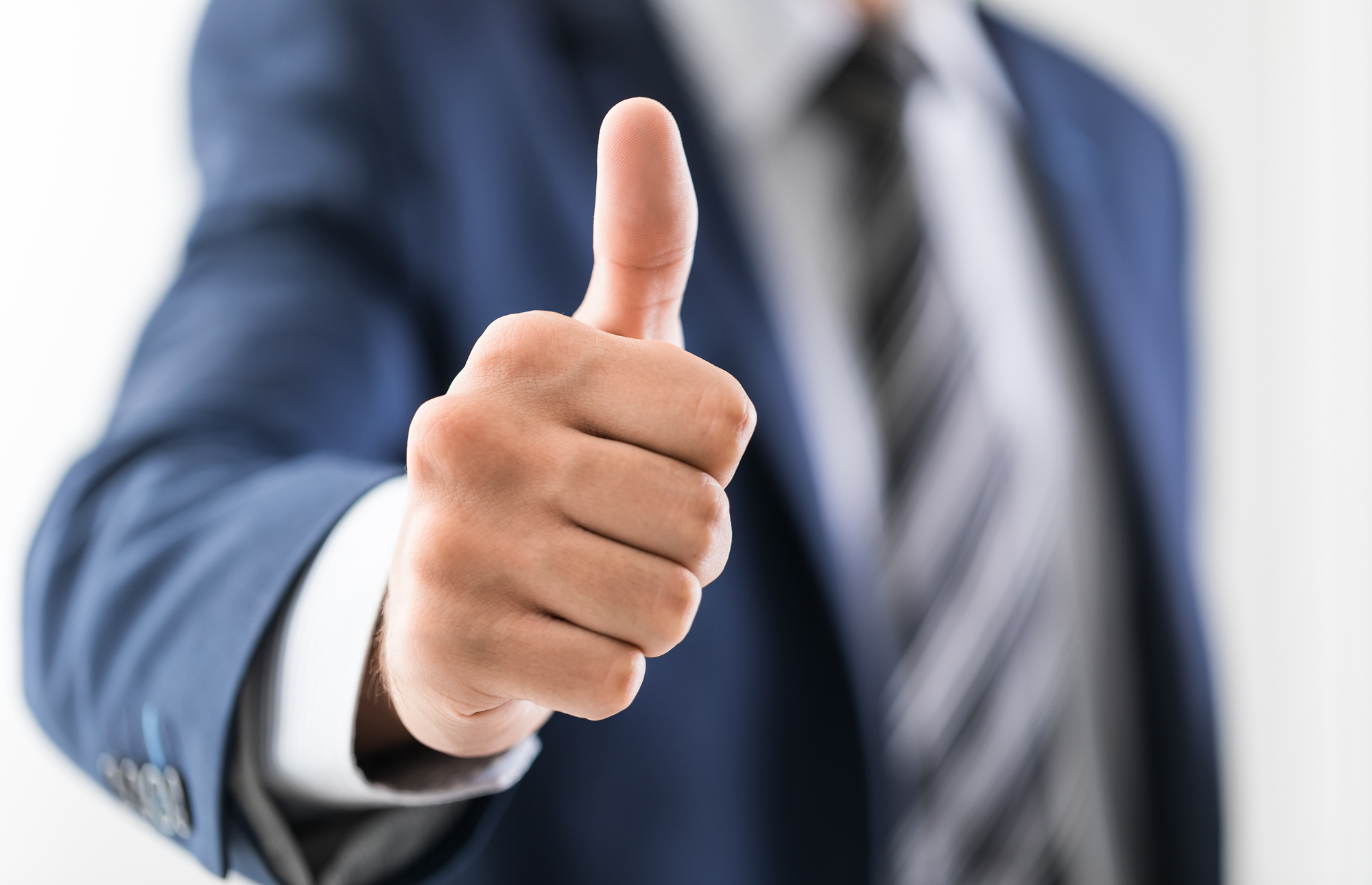 Reasons to choose us -
at a glance
over 100 years of experience
more than 10,000 installations worldwide
at the cutting edge of technology
Solutions from a single source
Mechanical engineering of the highest quality
modern control technology
durable machines
and much more
Our areas of application
The areas of application of the systems from Kuris Spezialmaschinen GmbH include the automotive industry, the clothing industry, the furniture industry, technical textiles, aerospace engineering, shipbuilding, trains, construction industry and renewable energy like wind power or solar energy.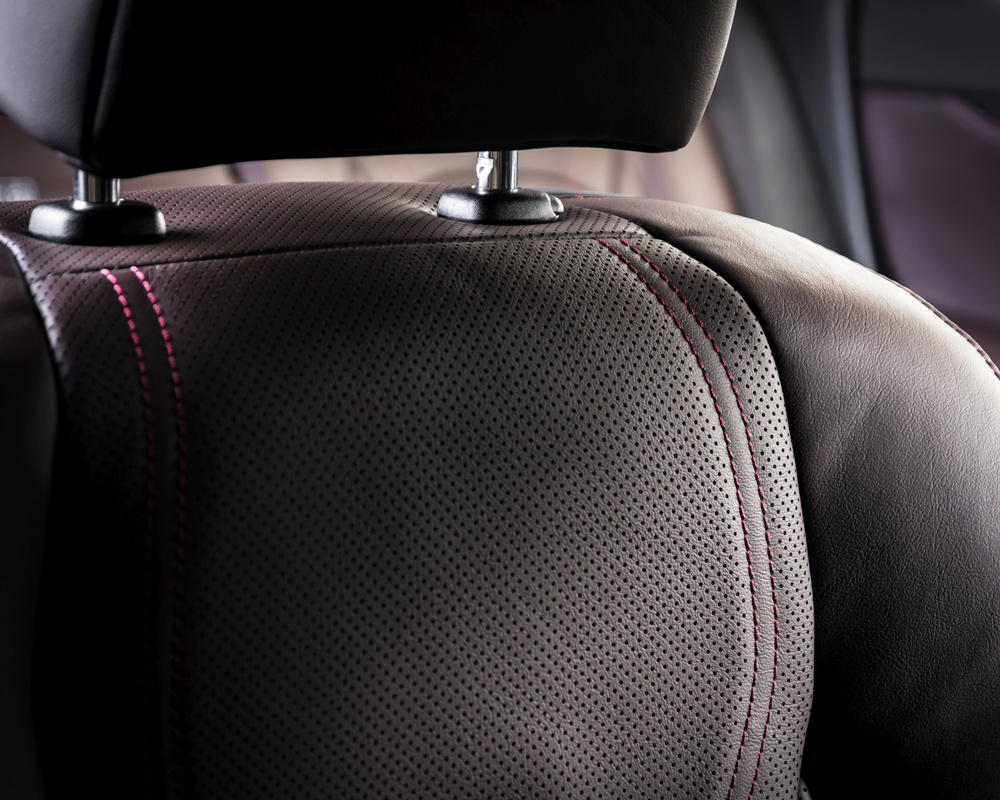 Automotive industry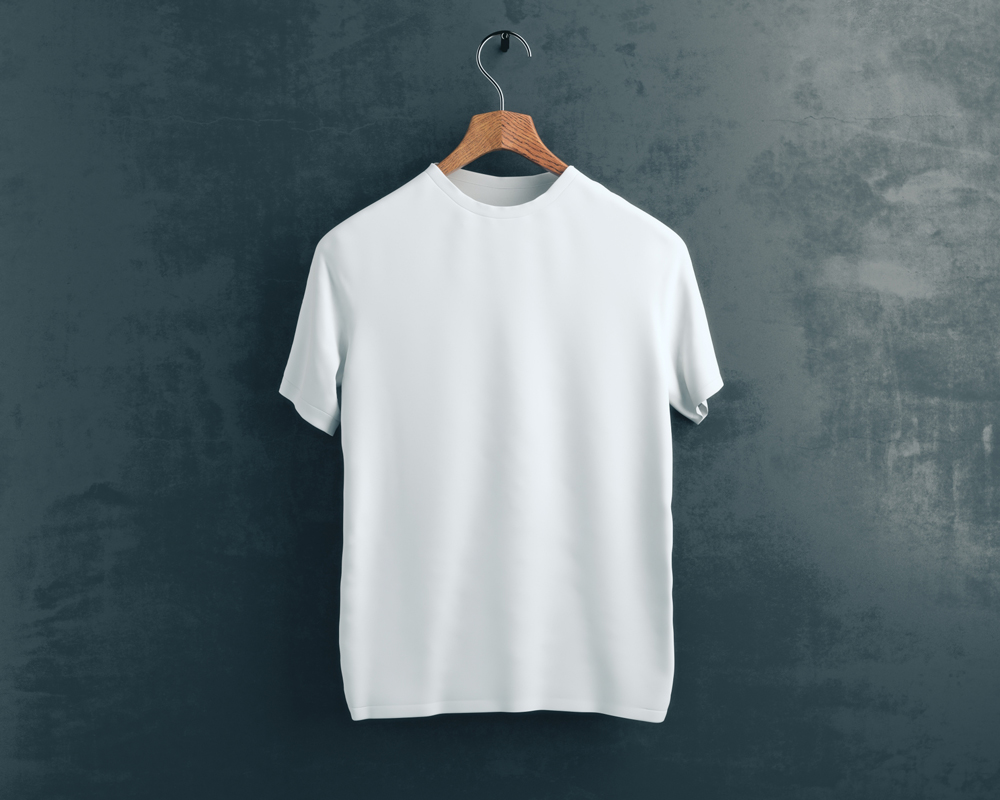 Clothing industry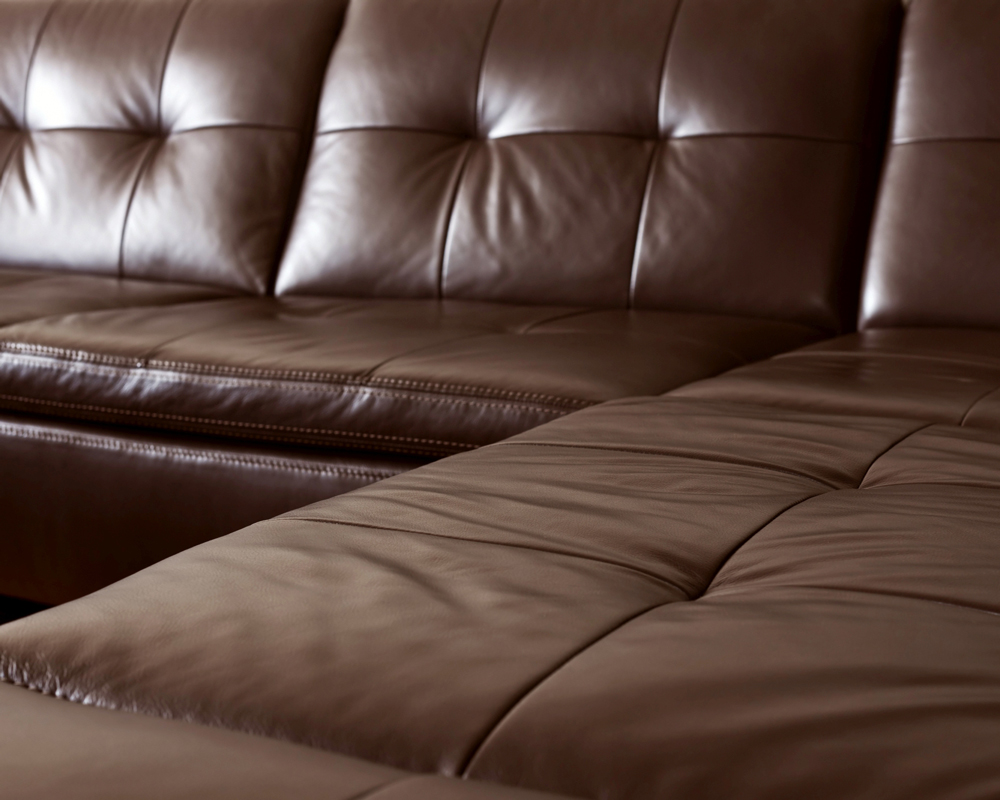 Furniture industry
←
→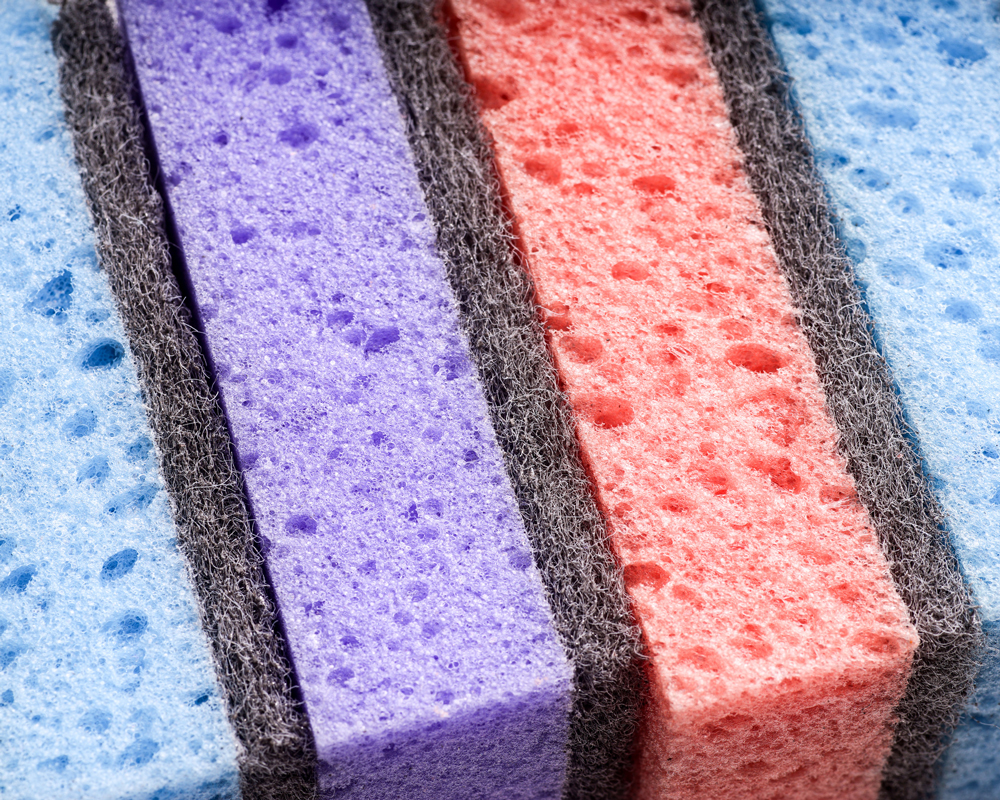 Technical Textiles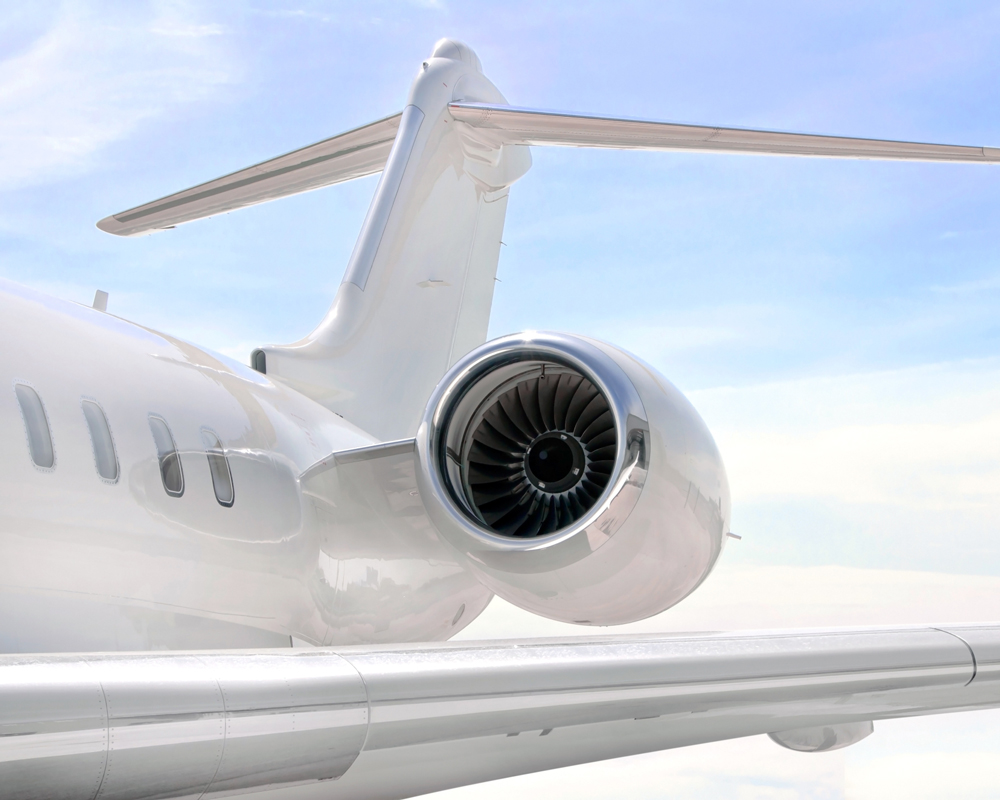 Aerospace Engineering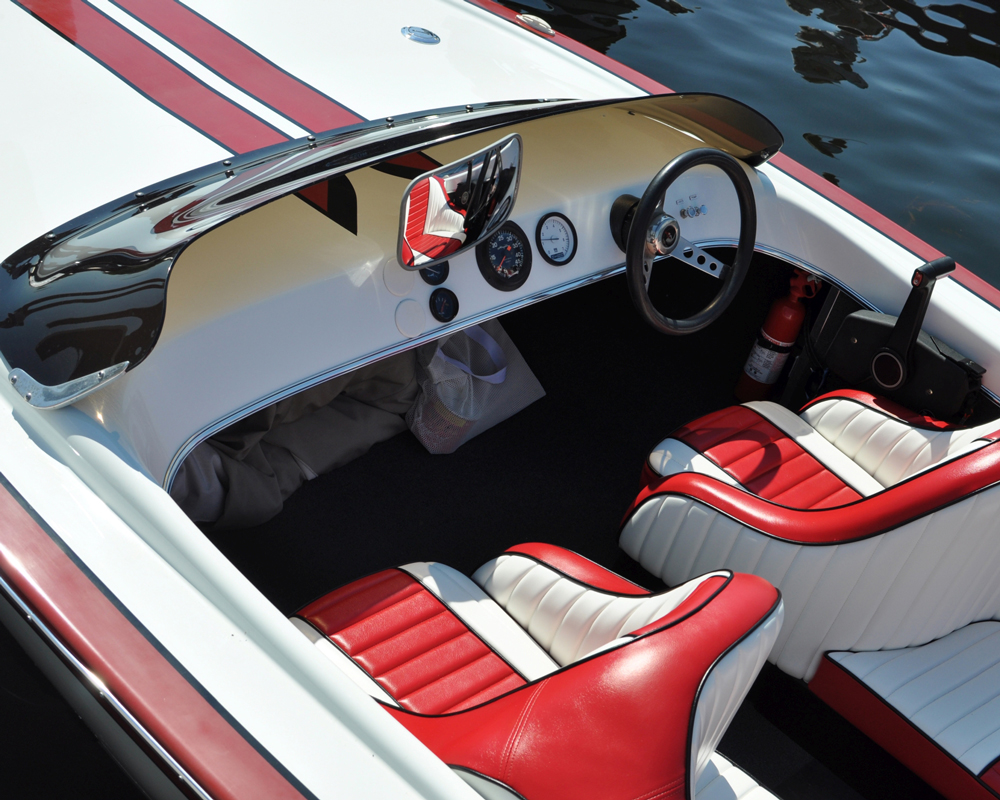 Shipbuilding
←
→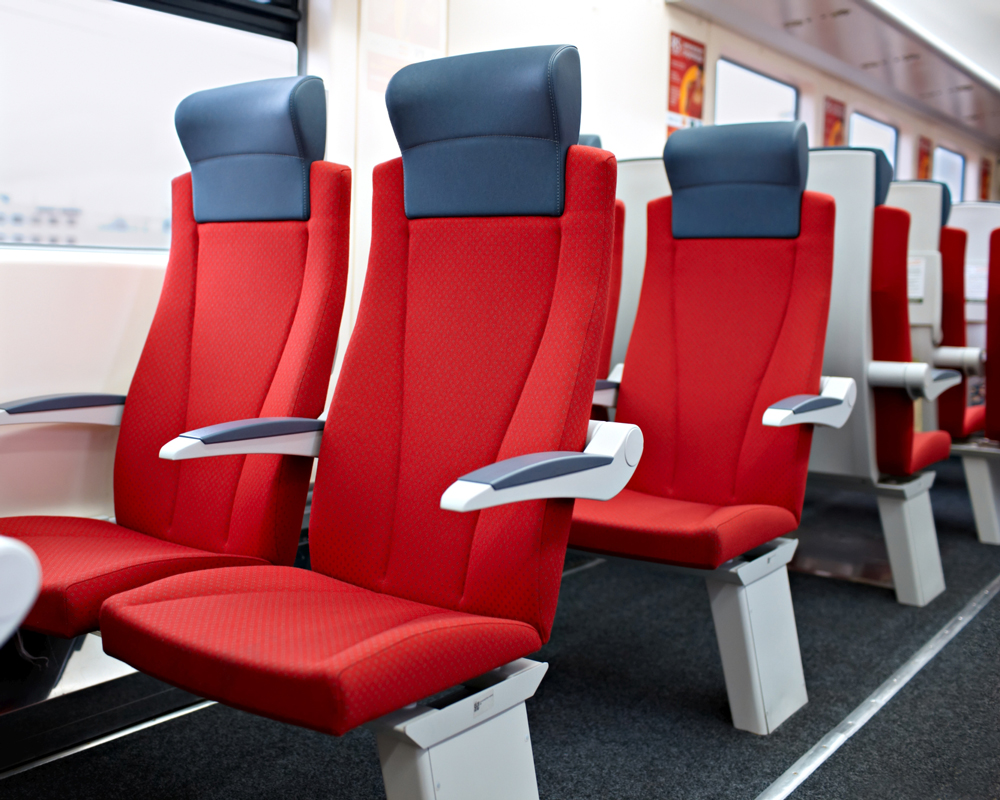 Trains
Construction industry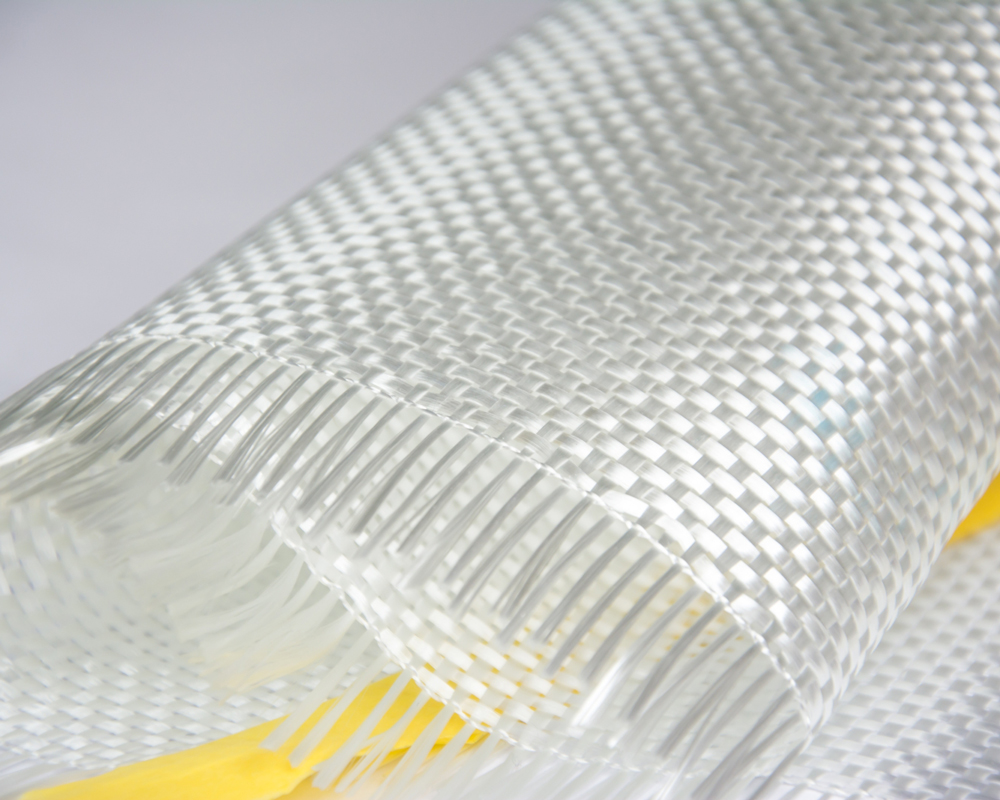 Renewable Energy
←
→
Always close to you
You will find us very close to you. We are present in many countries.
This ensures that customers around the world have competent contacts and receive solutions,
which help to consolidate market positions and secure tomorrow's success.