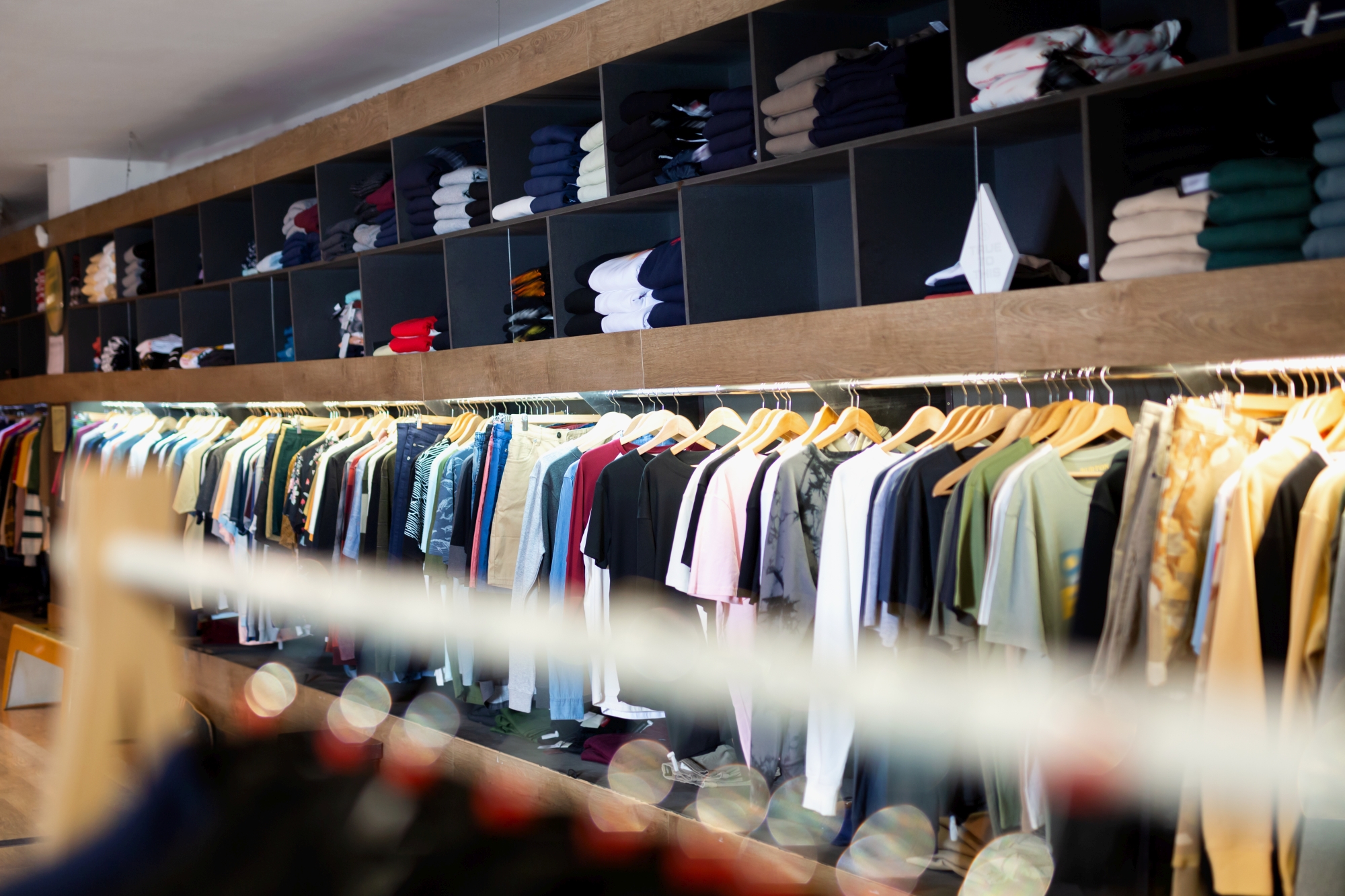 APPAREL industry

Spreading and cutting machines for the apparel industry

Whether for knitted, woven and knitted goods, jeans, bags or accessories: Kuris spreading and cutting machines are known for their precision in cutting, flexibility, ease of use and durability. Thanks to our worldwide sales and service network, we are always available to our customers and can react quickly. Do you need a special solution? We develop and manufacture these according to your requirements.

Kuris small machines
Thanks to the modular design, the small series from Kuris can be expanded at any time. Another plus: it is also compatible with older machines. Our customers don't have to worry about spare parts: they are available for a long time.
Machines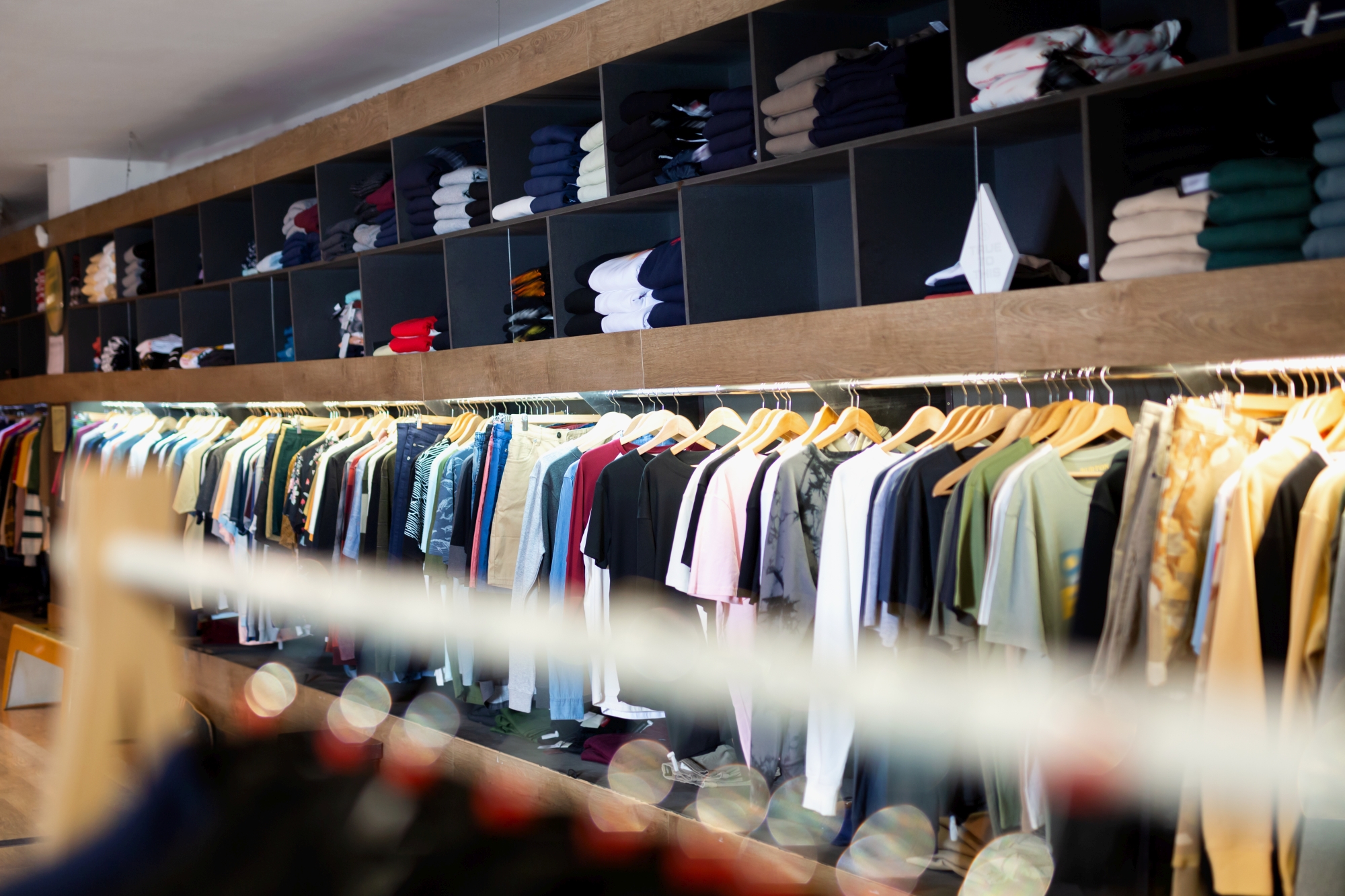 Kuris machines for woven and knitted fabrics for large-scale production
From advice to machine design to the concept for all quantities: With us you get everything from a single source. The Kuris mass production combines maximum productivity and minimum personnel costs.
Machines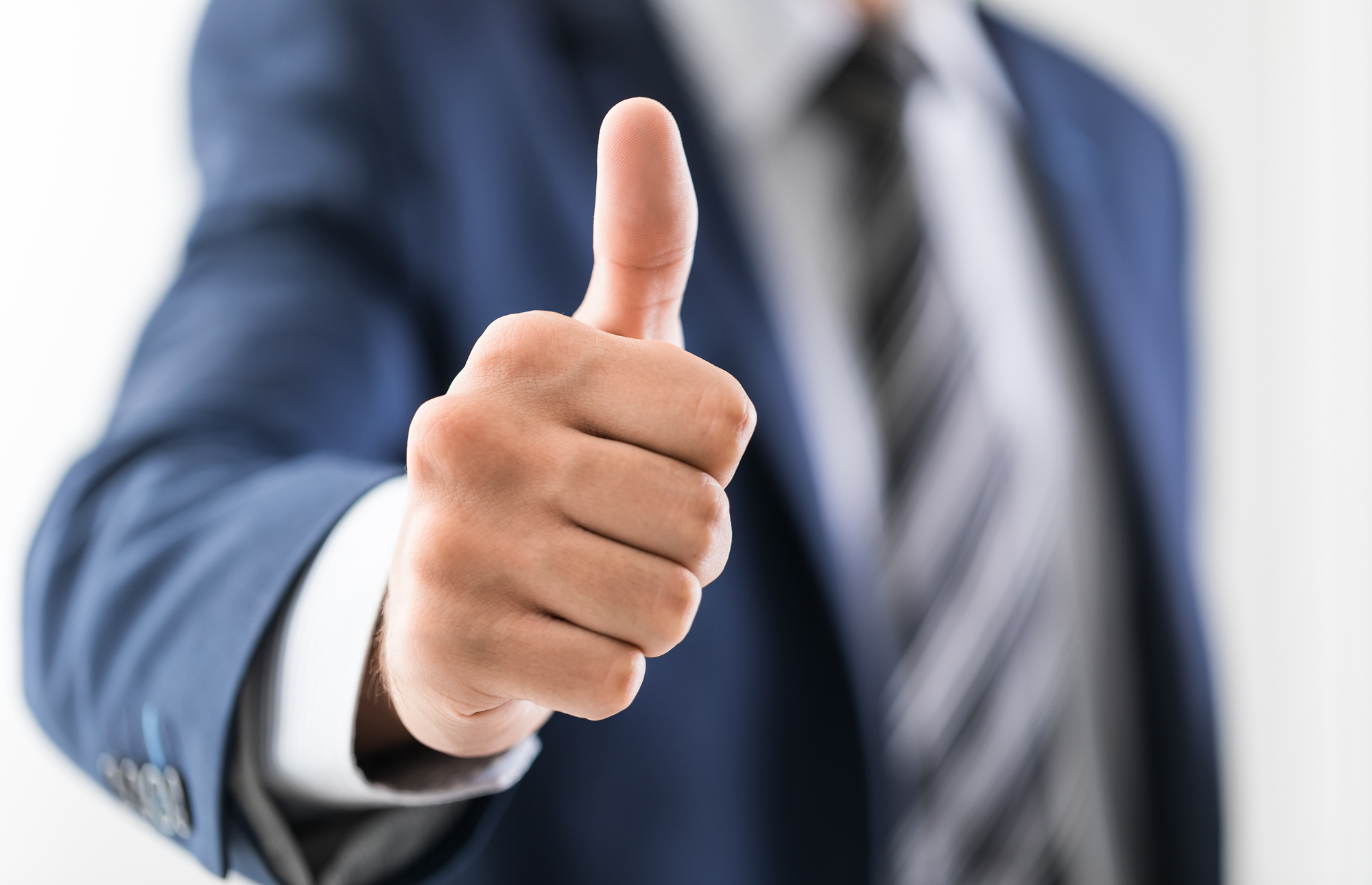 benefits –
you can expect fron machines from Kuris
Maximum precision and flexibility through the choice of different knife strengths and tools
Minimal set-up times thanks to the freely accessible parking position
Ease of maintenance due to robust mechanic and good accessibility
Logical, comprehensible and easy to learn operation through innovative display / HMI
Energy-saving and environmentally friendly thanks to adjustable vacuum and minimal use of lubricants
No service contracts / licenses required
Worldwide sales and service network
Our areas of application
The areas of application of the systems from Kuris Spezialmaschinen GmbH include the automotive industry, the clothing industry, the furniture industry, technical textiles, aerospace engineering, shipbuilding, trains, construction industry and renewable energy like wind power or solar energy.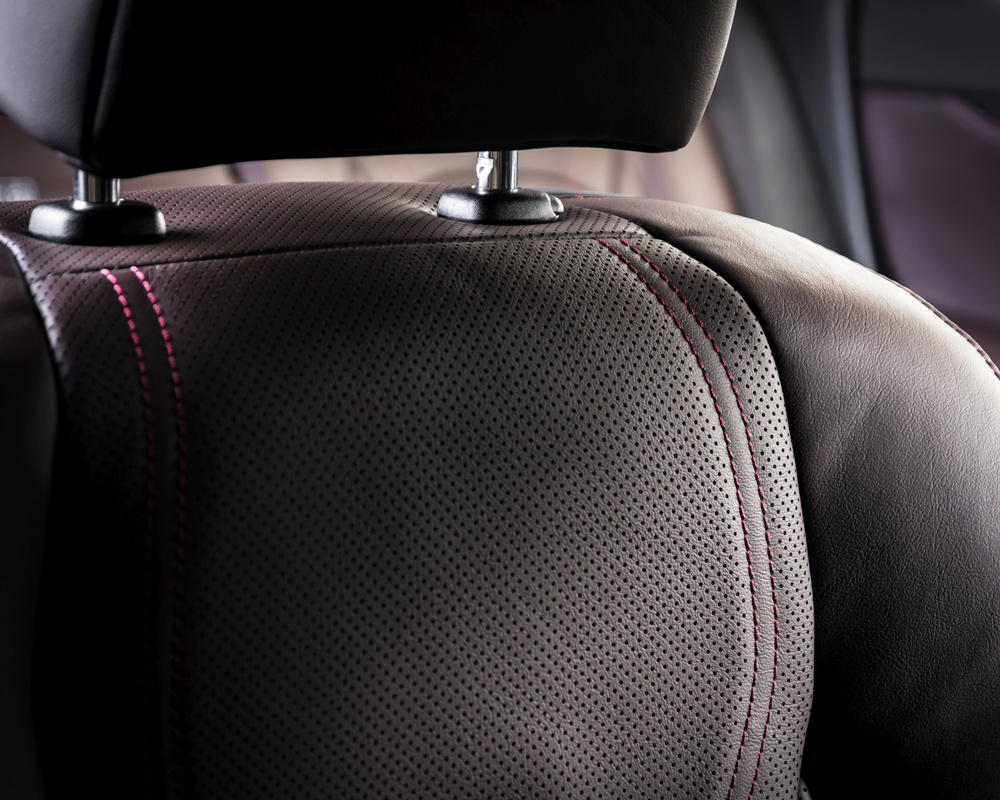 Automotive industry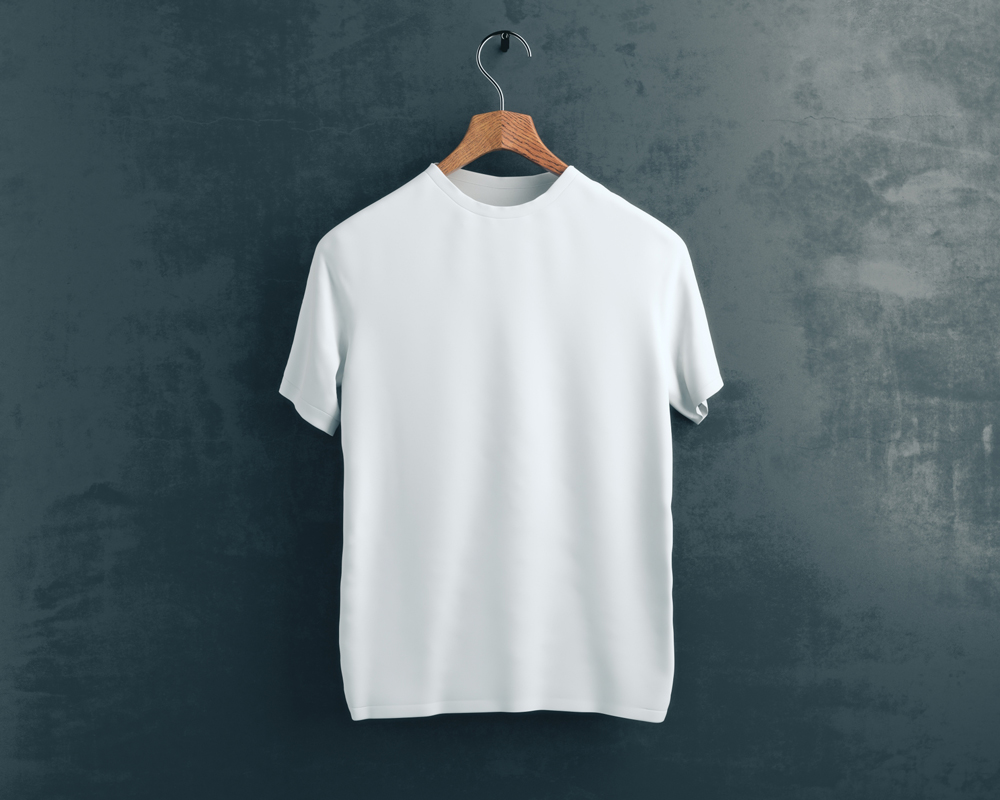 Clothing industry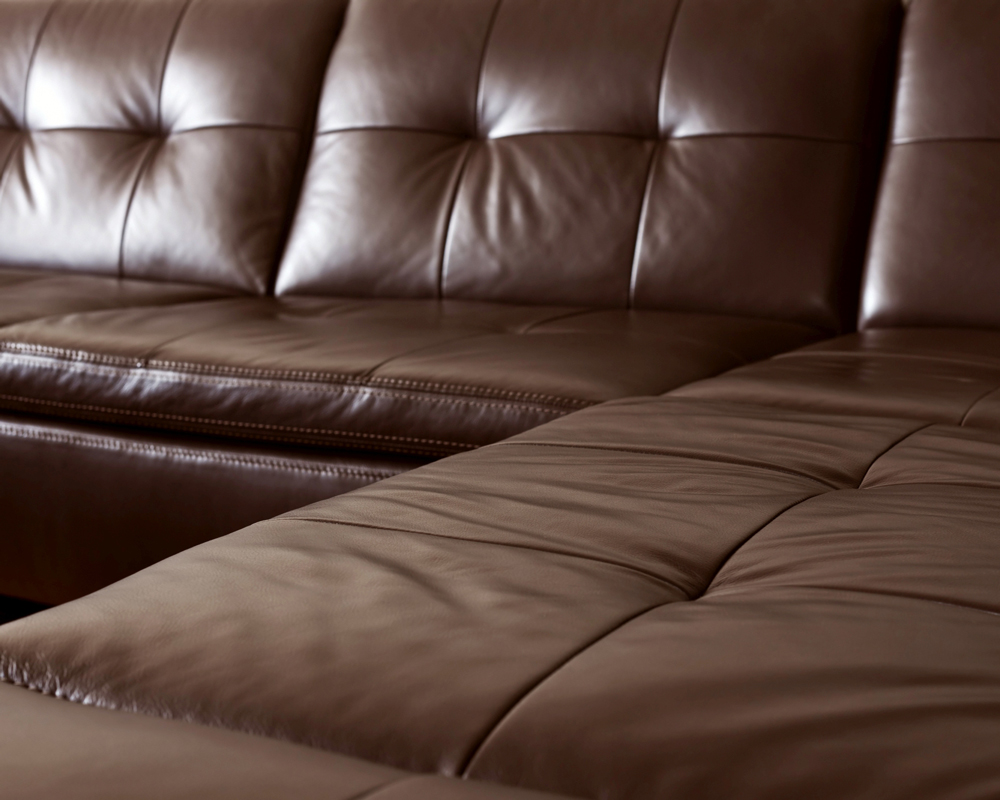 Furniture industry
←
→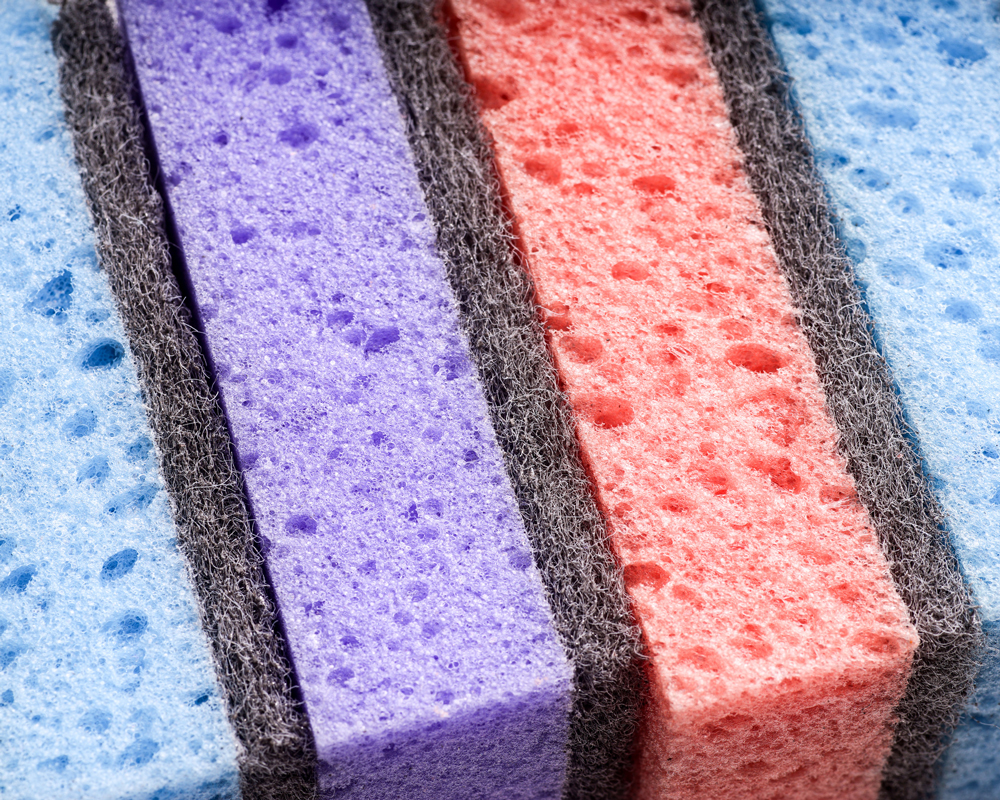 Technical Textiles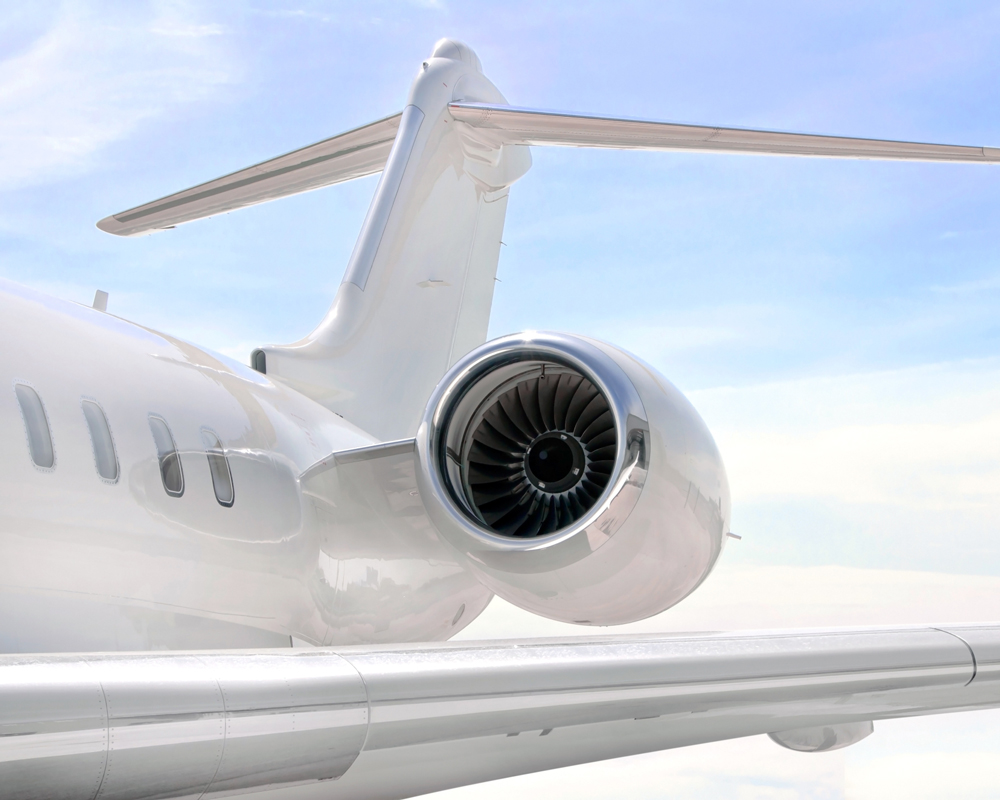 Aerospace Engineering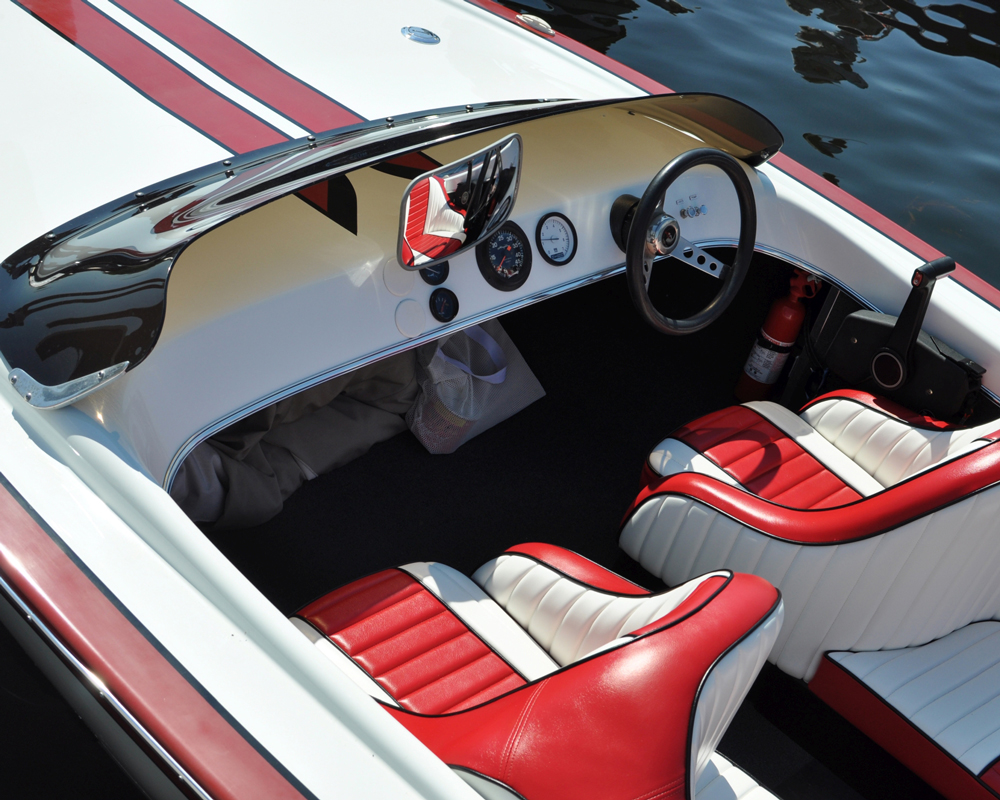 Shipbuilding
←
→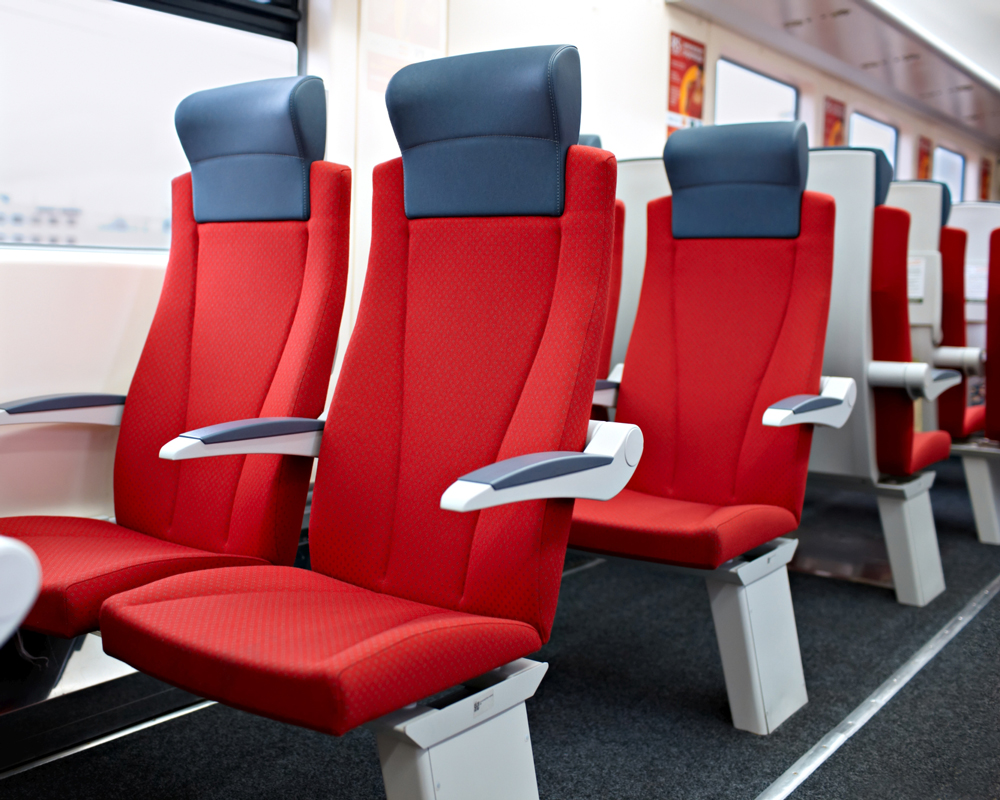 Trains
Construction industry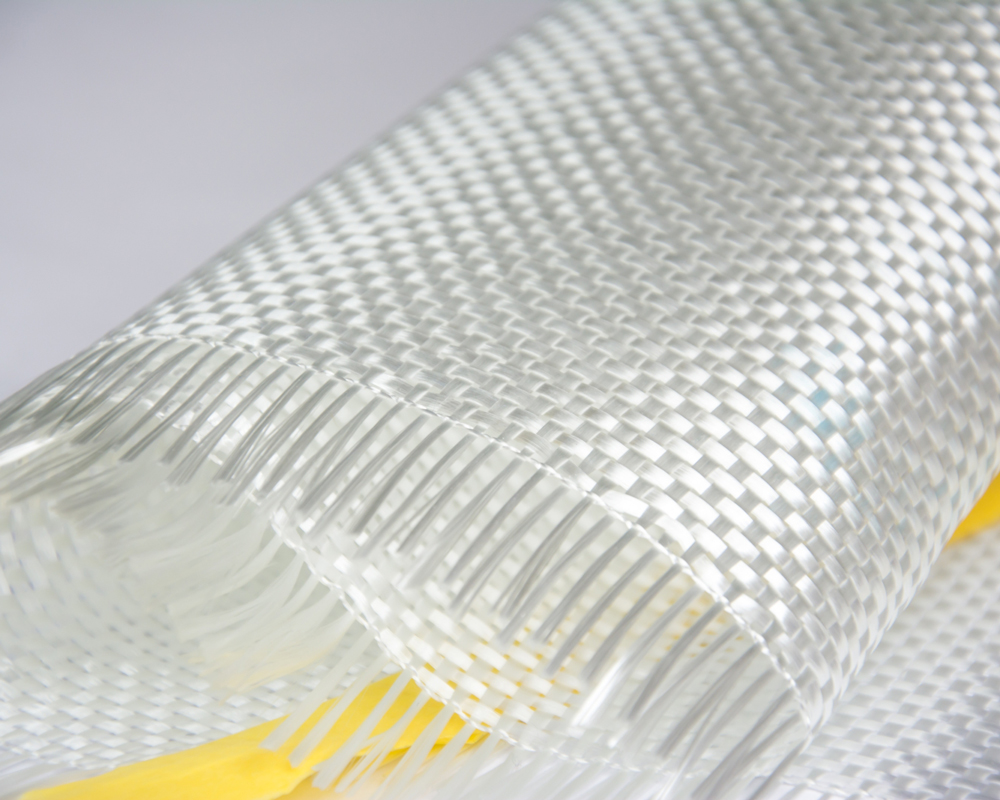 Renewable Energy
←
→