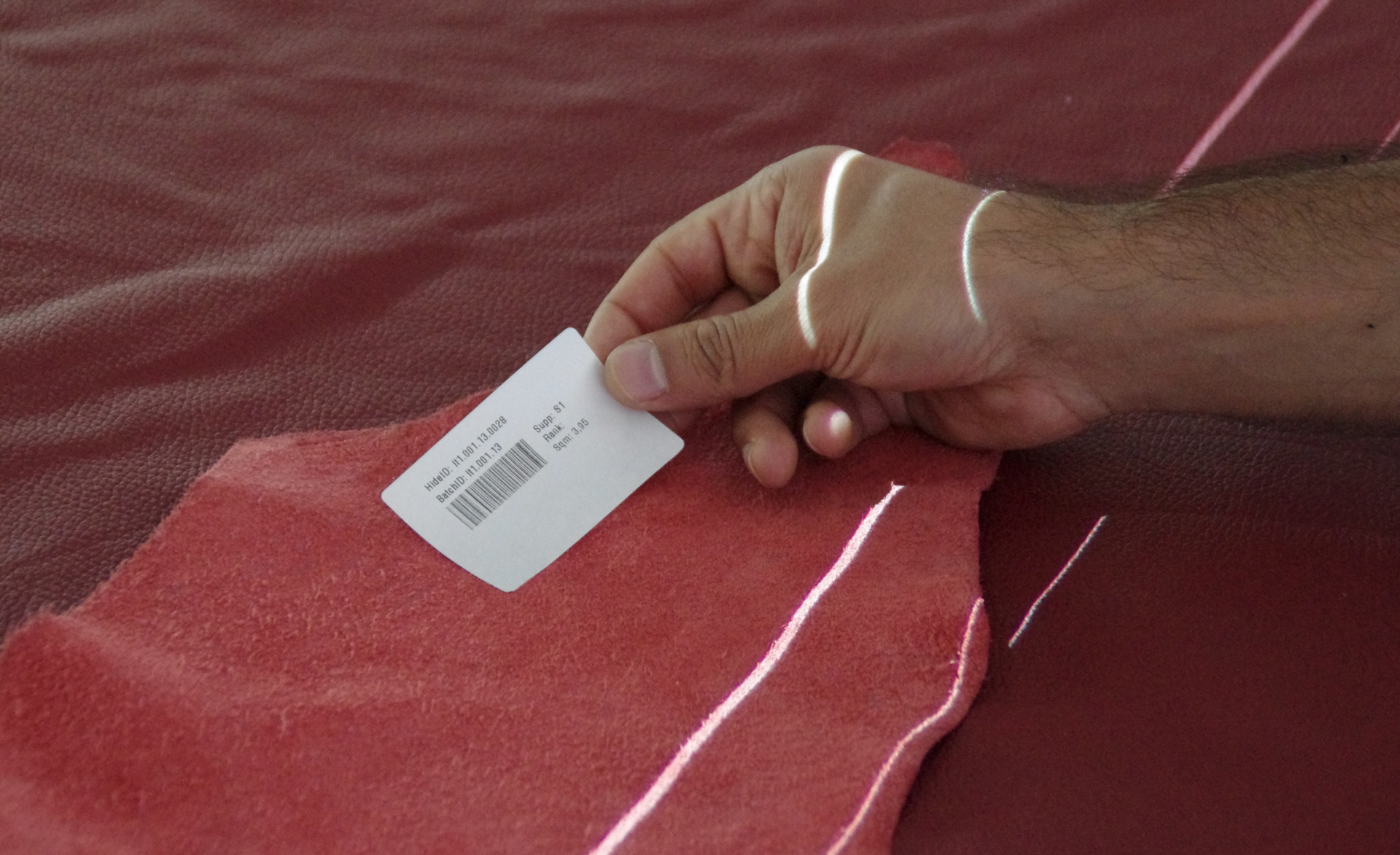 Legemaschinen

LABELER

The labeler is an autonomous device. It can be mounted on all common KURIS Air-Table, Spreading Table and KURIS conveyor tables. The labeler can also be installed on existing table systems It has its own PLC control system. To operate the labeler, a very high-quality Mini-PC with Windows 10 used (Wi-Fi ready) The label size: 70mmx40mm (on a roll labels are 2500 pcs)

←

→
Kuris, the specialist for innovative spreading and cutting technology. The comprehensive product range also allows solutions tailored to your particular needs. In our showroom, spreading and cutting machines are available both for general demonstrations and for testing with your own materials.
Arrange an appointment with us
We will be delighted to advise you!
Our areas of application
The areas of application of the systems from Kuris Spezialmaschinen GmbH include the automotive industry, the clothing industry, the furniture industry, technical textiles, aerospace engineering, shipbuilding, trains, construction industry and renewable energy like wind power or solar energy.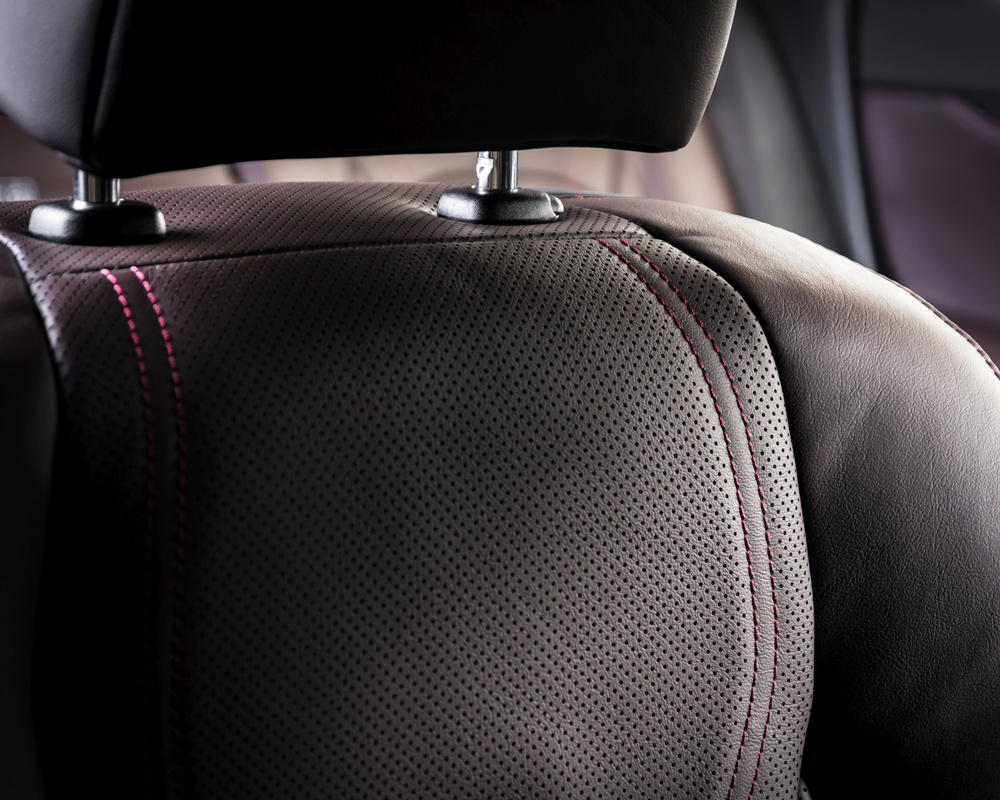 Automotive industry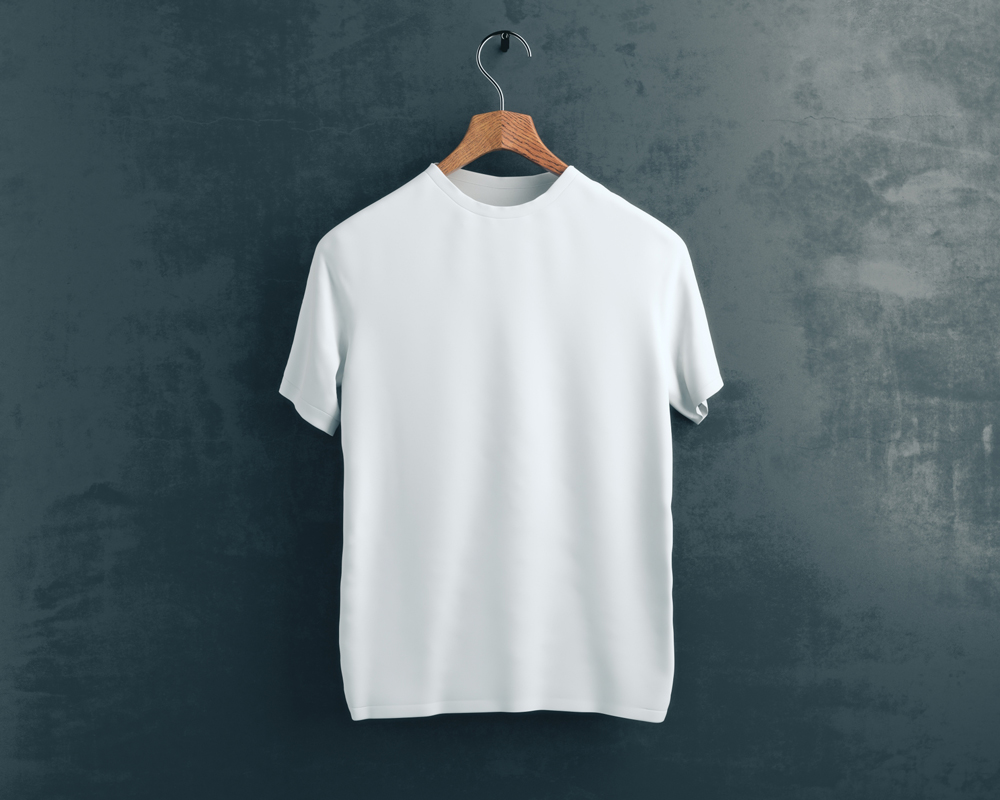 Clothing industry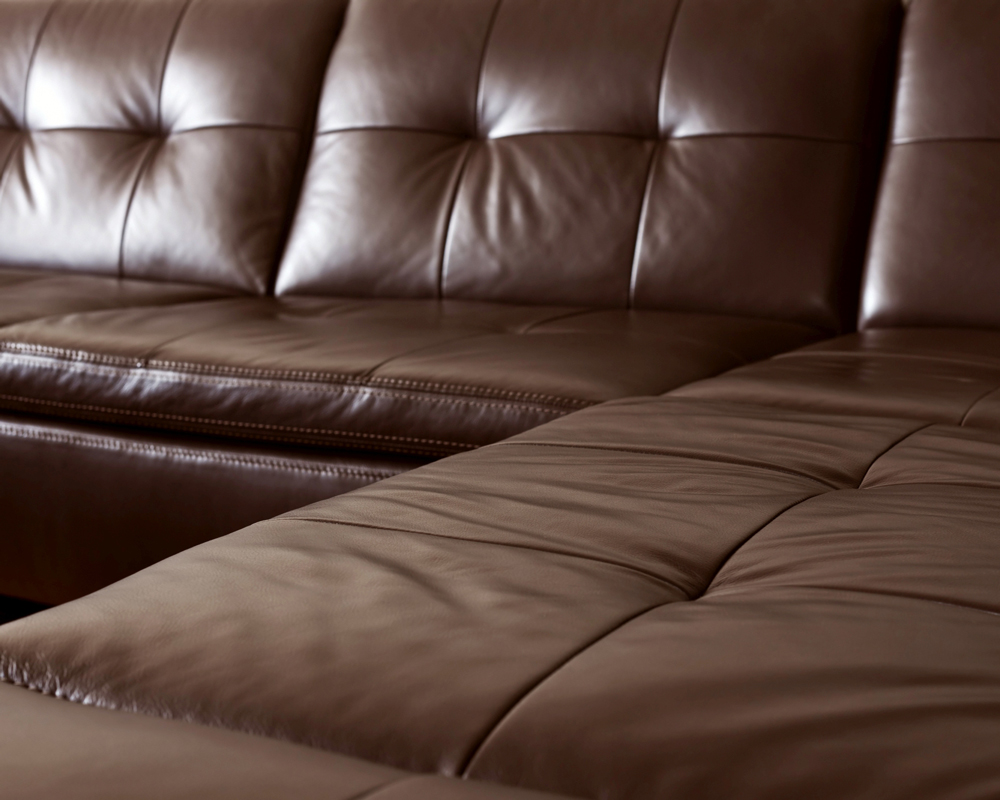 Furniture industry
←
→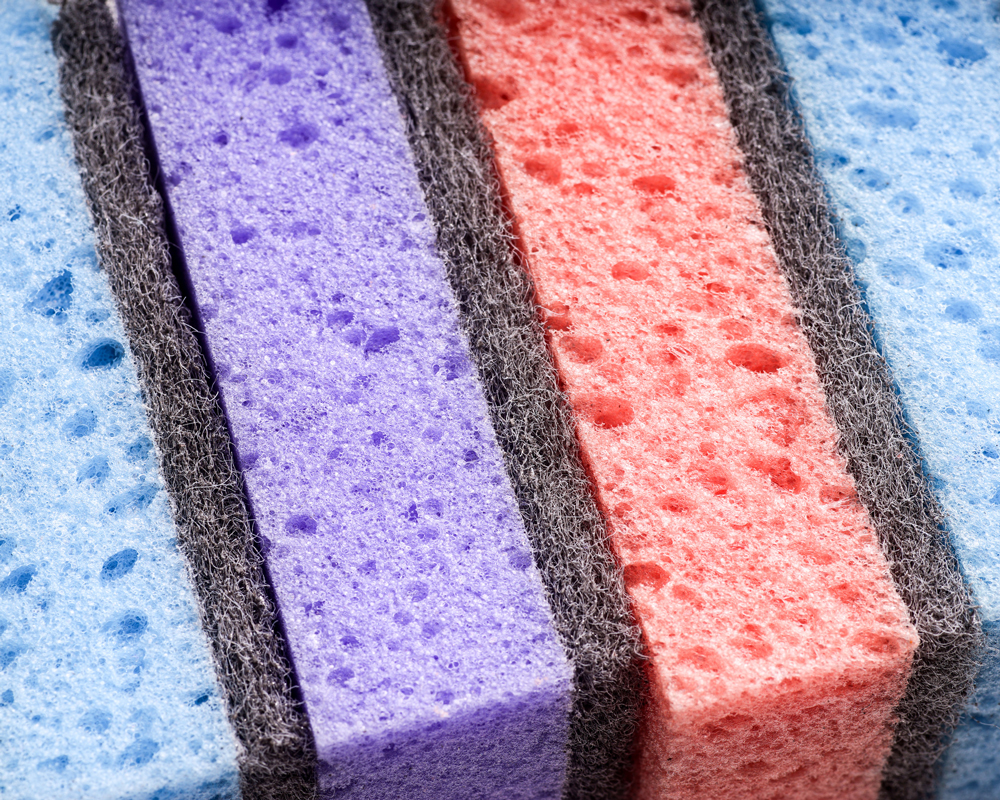 Technical Textiles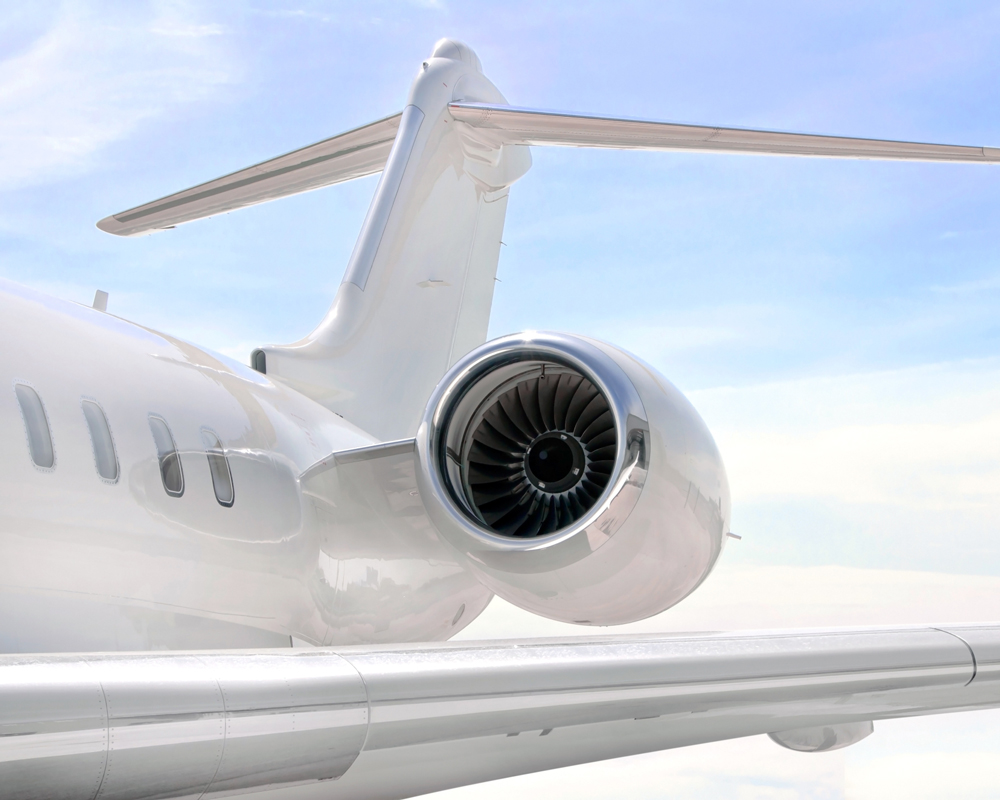 Aerospace Engineering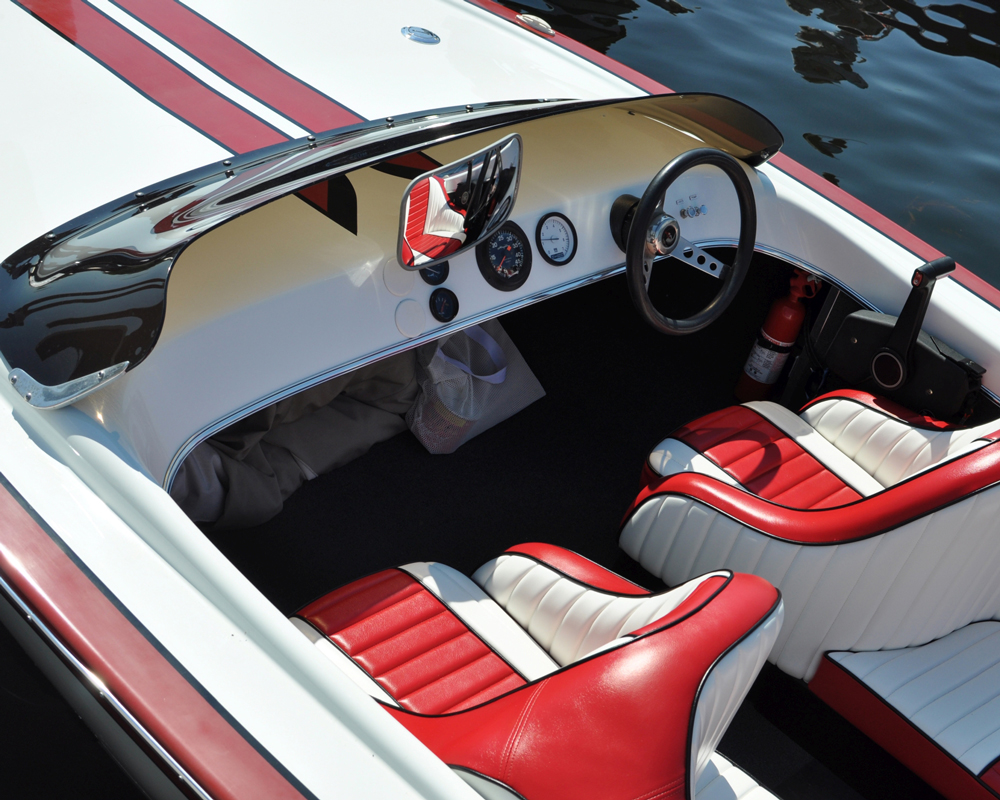 Shipbuilding
←
→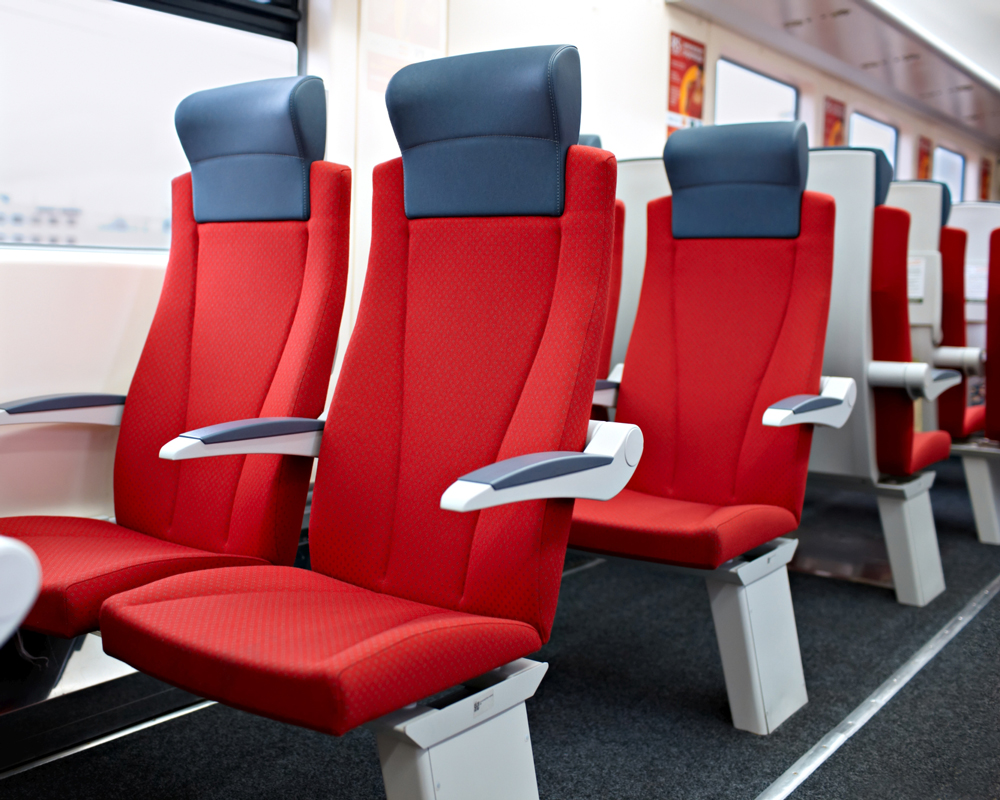 Trains
Construction industry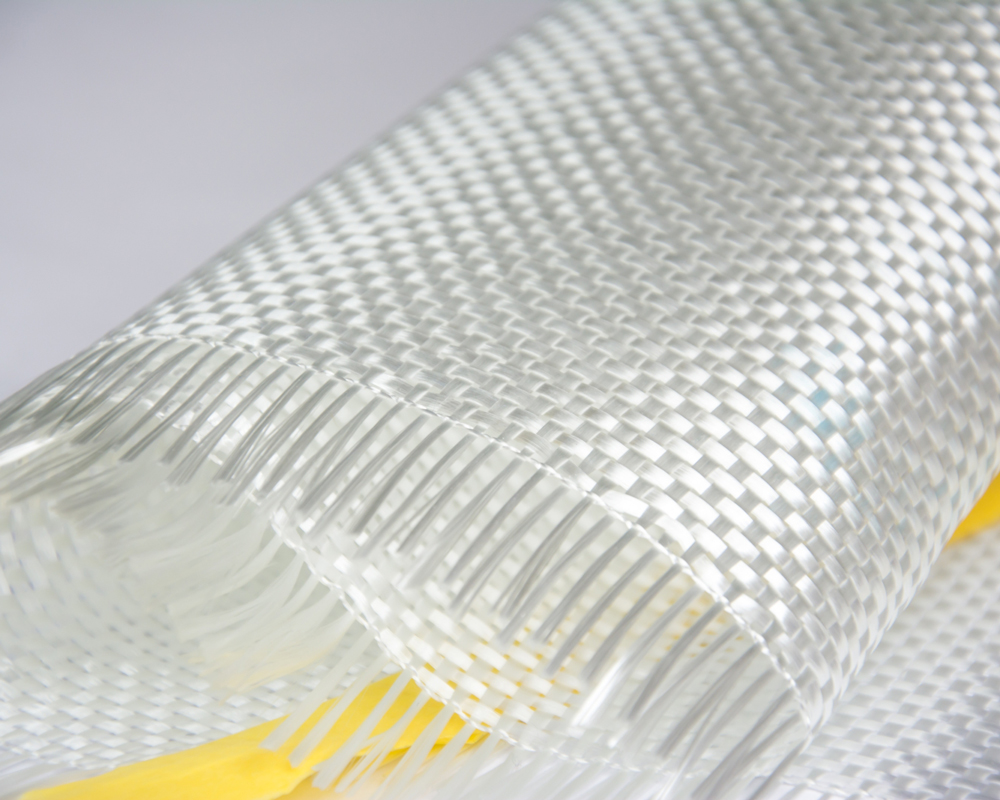 Renewable Energy
←
→