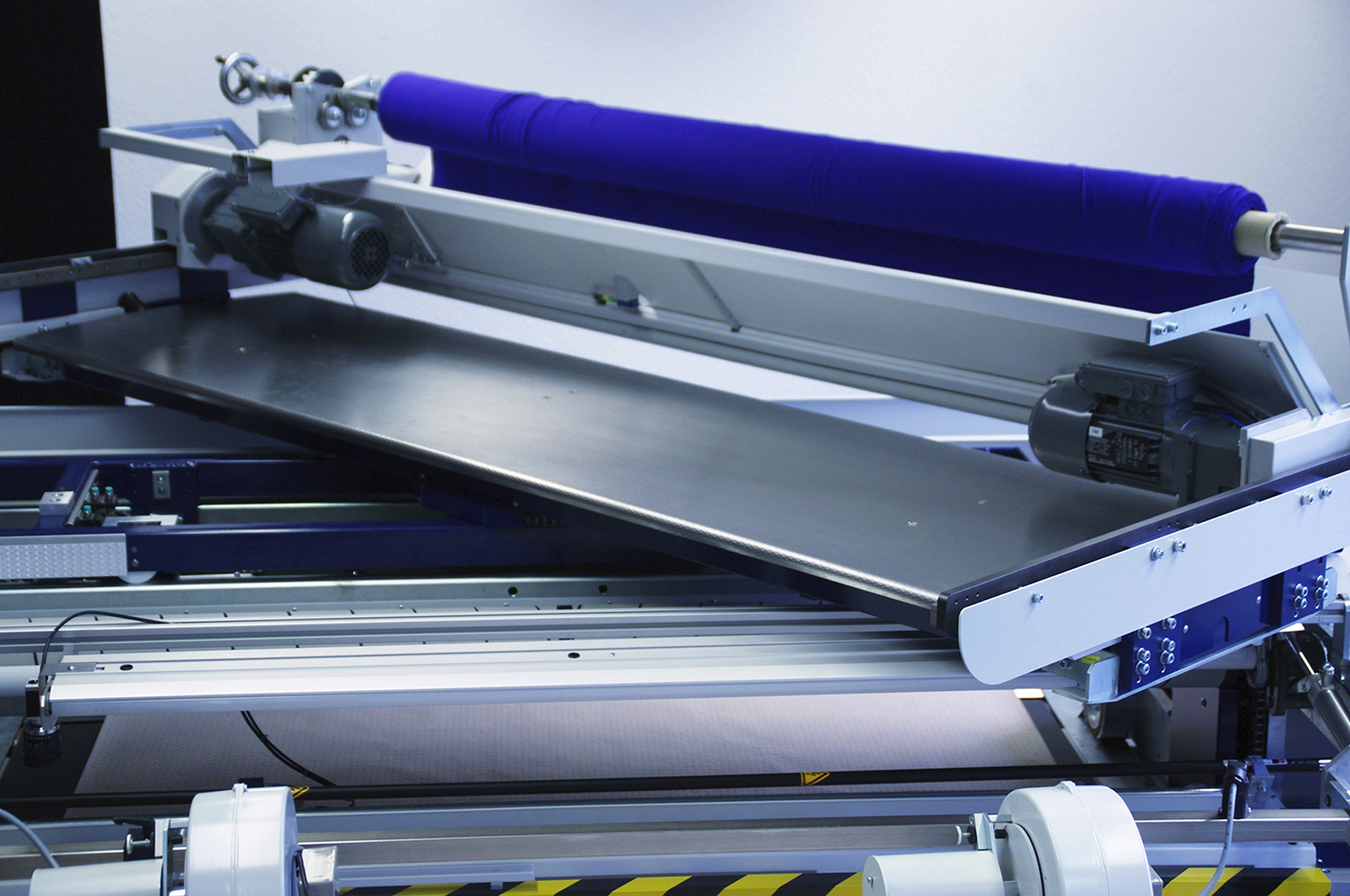 Spreading Maschines

A23

Progress through performance and accuracy

Fully automated spreading machine for non-twisting laying which will comply with all the demands in full. Besides, it suits ideally to batch production and production to a large extent.

Innovative spreading machine which is suitable for critical, smooth fabrics, poorly wound rolls of material The new processor meets one of the conditions which is to put strain sensitive goods without tension. An automatic keypress of the threading and unthreading of the substance facilitates the reduction of the setting up time considerably. Many laying steps with different applicationand the cutting point, ply number, zigzag laying program, and many other material-specific parameters can be individually programmed.

←

→
Grundfunktionen:
Fully automatic spreading with step processing, Automatical thread in and thread out, graphical parameterization, Taking over of order data from server, Taking over of order data from optimizasystem and to convert product management and the entry of quantities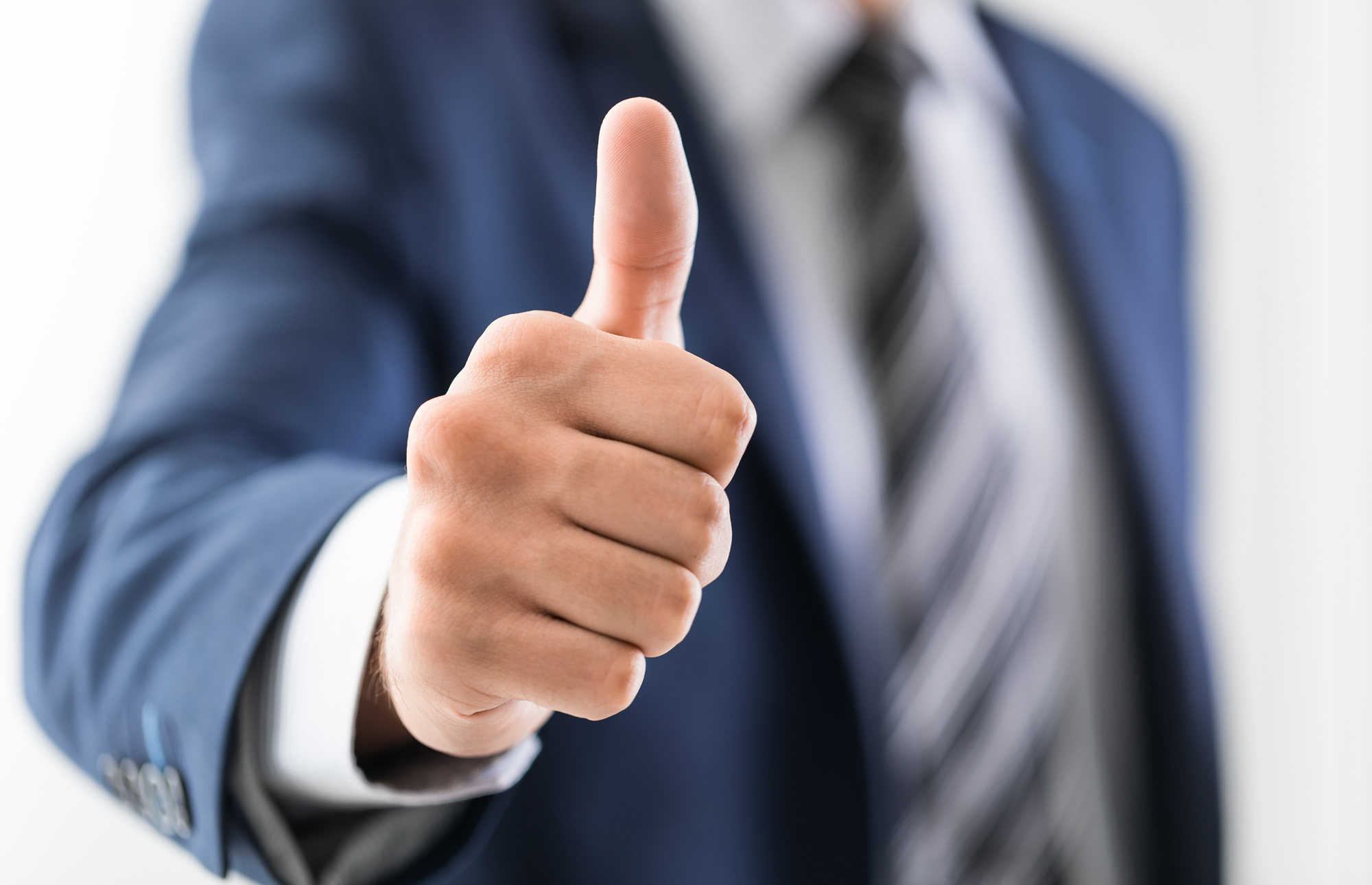 Benefits at a glance:
Lightweight chassis
Very low noise
All wheels are electrically driven
High running and laying accuracy – for the most difficult materials by electronically synchronized material specification
Graphical user interface
Zag-box available as an option for precise cuts or round knife for cutting in both directions
3 USb connections for data transmission
Only a short setting up time App lications:
+ Clothing industry
+ Automotive industry
+ Av iation and aerospace ind.
+ Furniture industry
+ Construction industry
+ Boat industry
+ Rail Industry
Options:
round knife
band knife
automatic grinding
fabric edge against blowing function
curling effect
revolving upper carriage
weight-dependent brake
optical fault detection system
blowing out of folds is individually
controllable fan adjustment via toothed belt
vibrating plate for substance-relaxing
insert segment with graphic programming
save parameters depending on material
non-twisting spread
lighting device
share-ride installation and support bracket
additional cutting knife for paper pad
automatically fed float rod
unrolling bar with clamping cones
unrolling bar is expandable
loading device SPEED-LIFT
loading device QUICK–LIFT
Technical data spreading machine A23:
| | | |
| --- | --- | --- |
| working widths: | | 1,68 m / 1,83 m / 1,98 m / 2,13 m / 2,28 m |
| wide table (others on request): | | 1,85 m / 2,00 m / 2,15 m / 2,30 m / 2,45 m |
| spreading speed: | | 100 m/min |
| spreading height: | | 150 mm (with cutting attachment) |
| roll diameter: | | max. 1000 mm / Standard 400 mm |
| roll weight: | | max. 125 kg |
| electrical connection: | | 3,0 kW; 400 V |
| machine weight: | | ab 750 kg (depending on working width and equipment) |
| air supply: | | max. 6 bar |
Kuris, the specialist for innovative spreading and cutting technology. The comprehensive product range also allows solutions tailored to your particular needs. In our showroom, spreading and cutting machines are available both for general demonstrations and for testing with your own materials.
Arrange an appointment with us
We will be delighted to advise you!
Our areas of application
The areas of application of the systems from Kuris Spezialmaschinen GmbH include the automotive industry, the clothing industry, the furniture industry, technical textiles, aerospace engineering, shipbuilding, trains, construction industry and renewable energy like wind power or solar energy.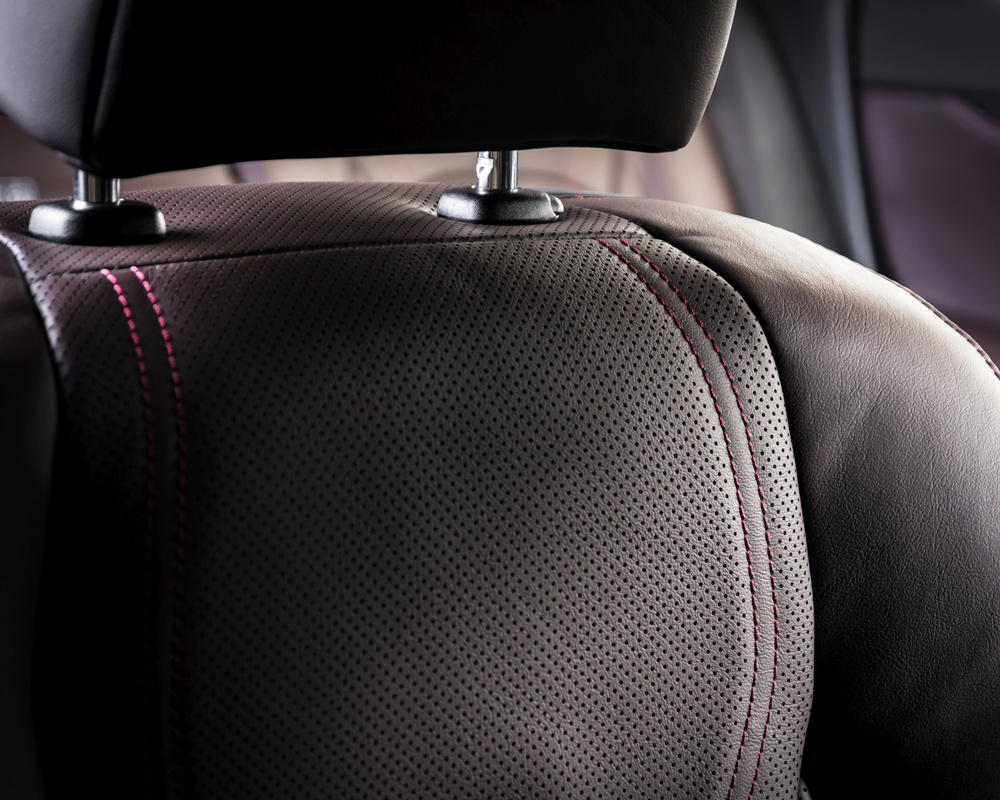 Automotive industry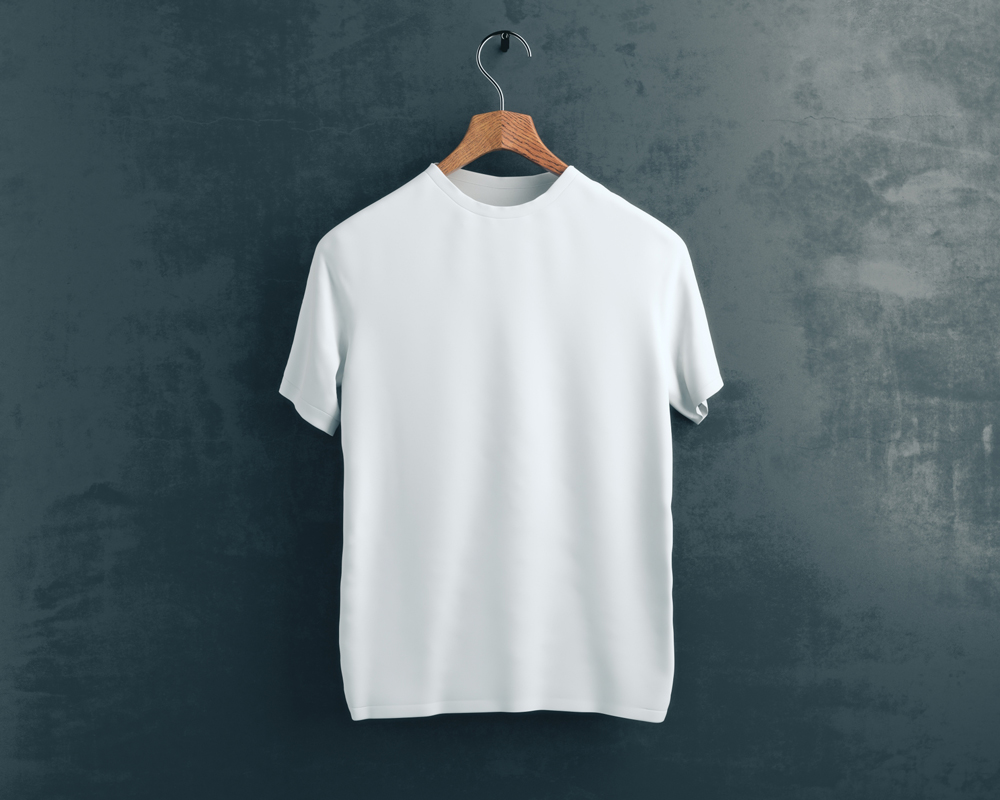 Clothing industry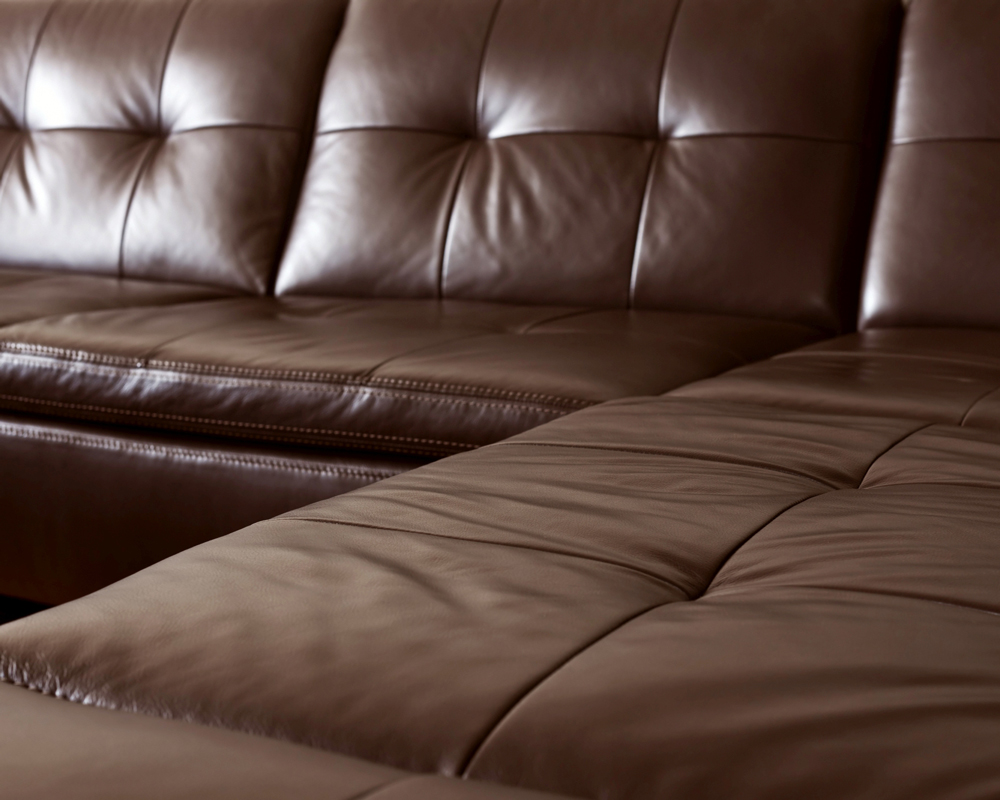 Furniture industry
←
→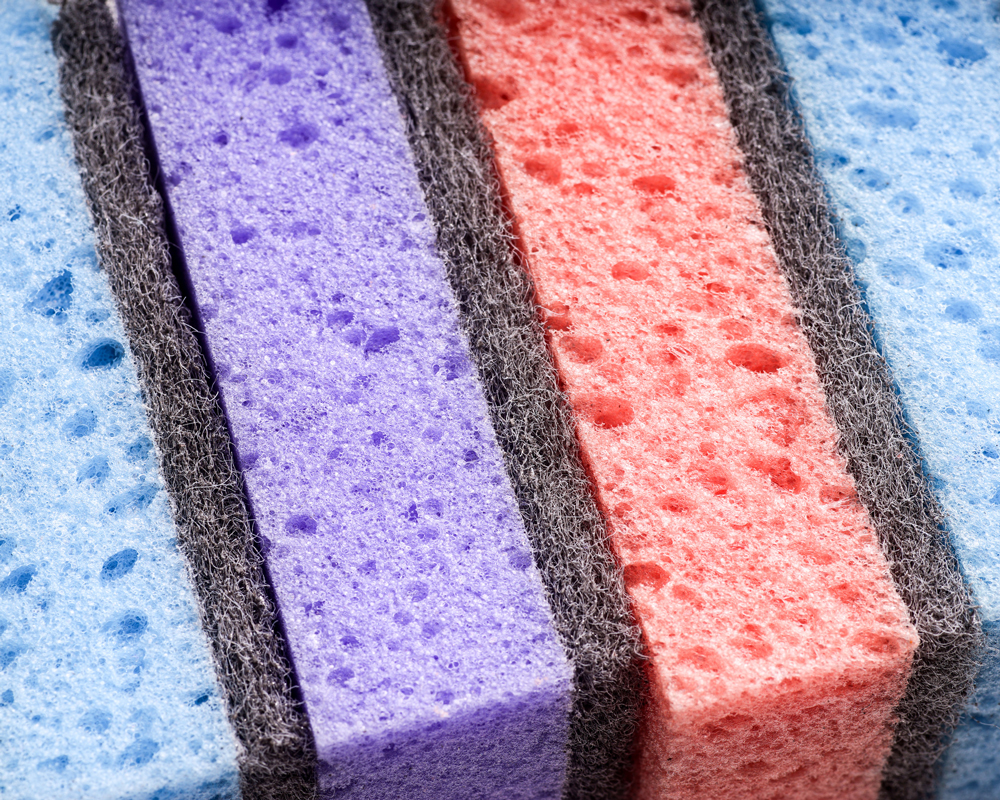 Technical Textiles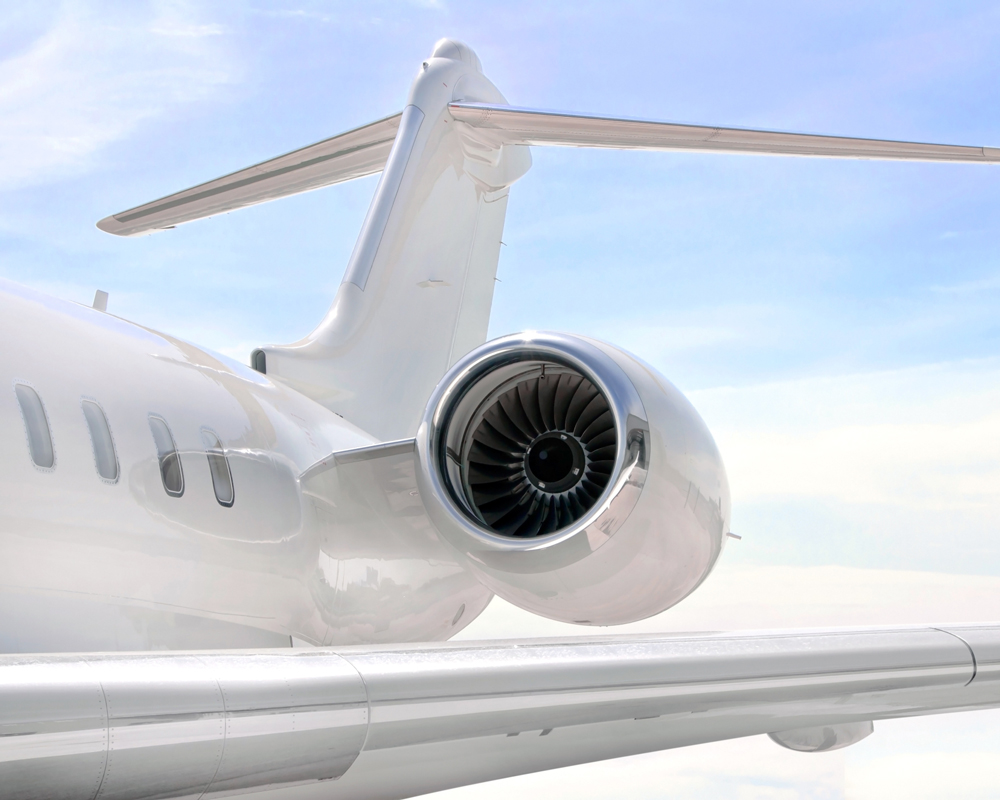 Aerospace Engineering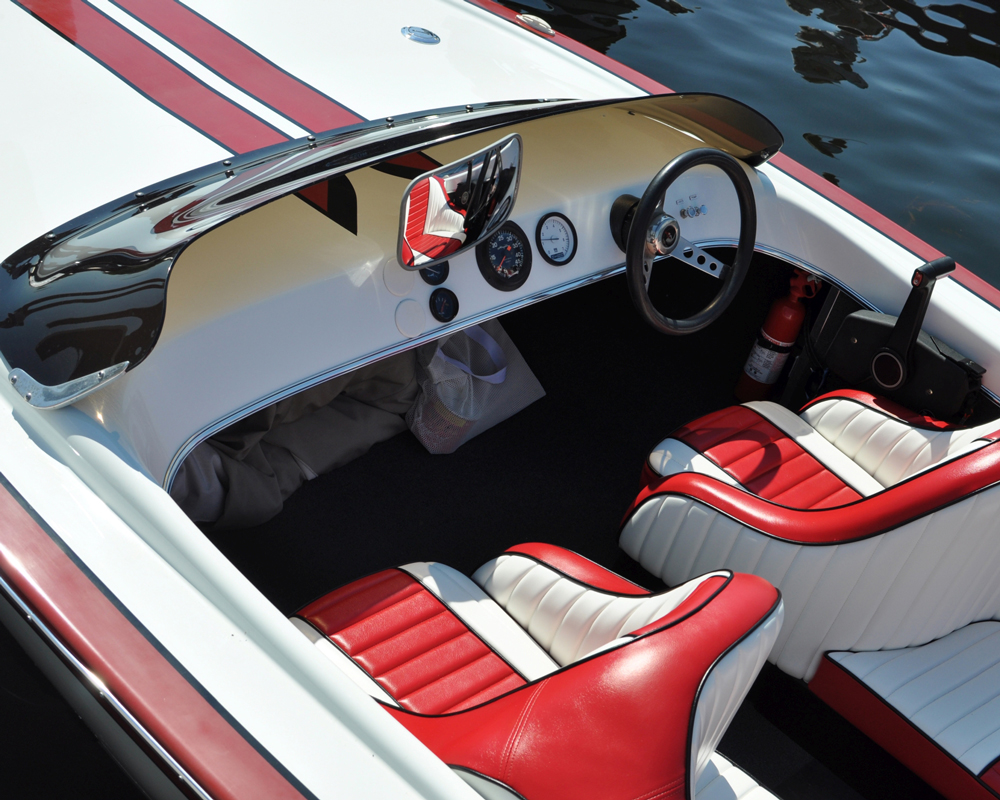 Shipbuilding
←
→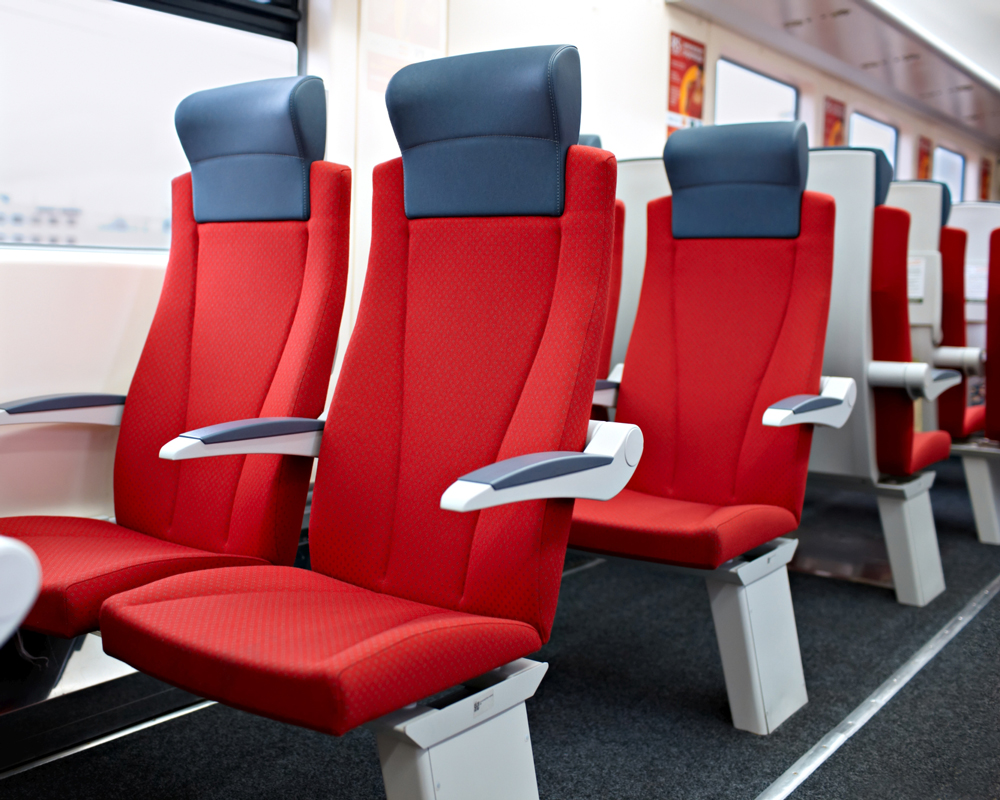 Trains
Construction industry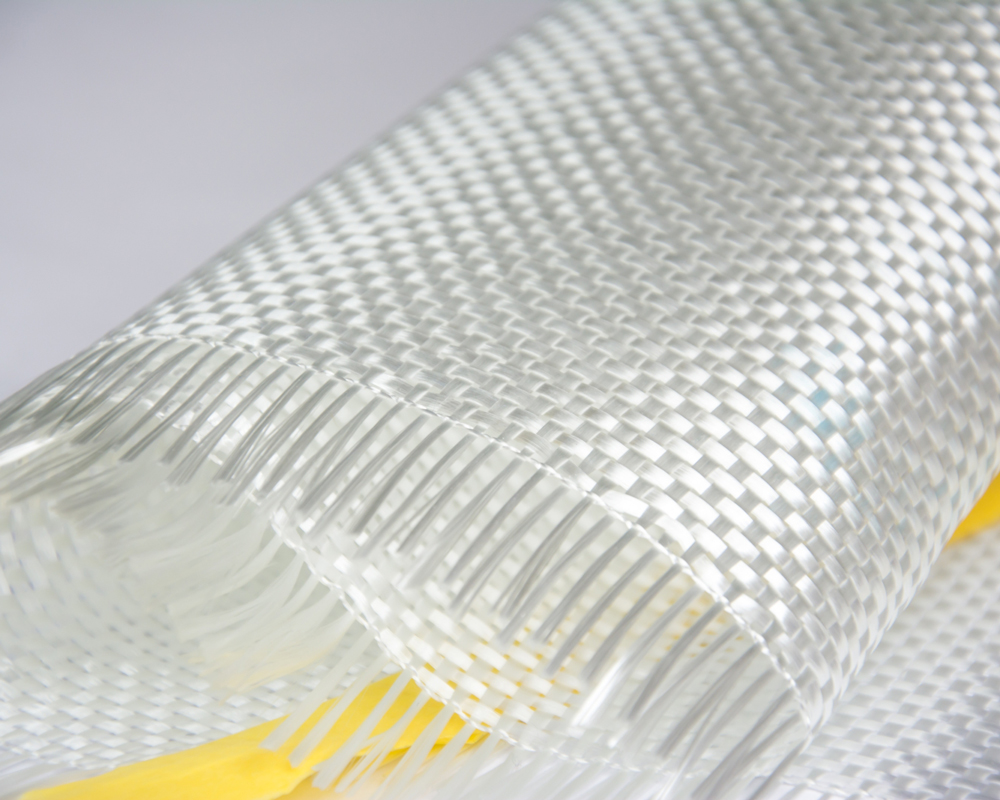 Renewable Energy
←
→