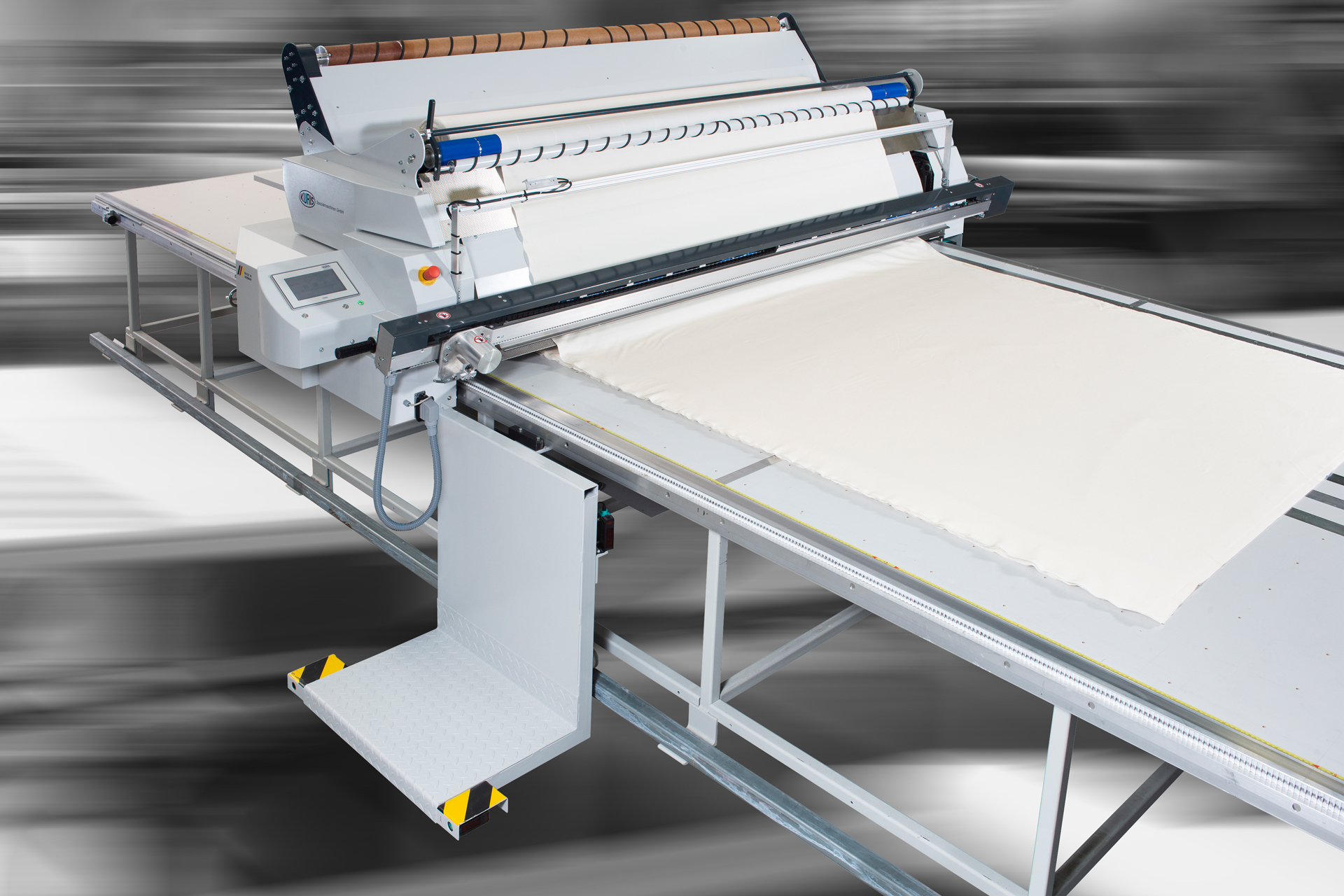 SPREADING MACHINES

Shuttle

Progress through performance and precision

The Kuris Shuttle spreading machine suits perfectly for critical, smooth materials and/or even badly rolled material bars with different surfaces. The new deviating roller system of the driven cradle or material bar ensures an excellent quality in spreading. Even through fully automatic spreading of tension-sensitive materials excellent spreading results will be achieved. The precise and regulated prefeed material roll will exactly suit the required spreading speed. The semi or fully automatic unthreading/threading of the fabric will reduce essentially the set-up times. Many steps to be taken for the spreading with different positioning and cutting points, quantity of layers, zig-zag spreading programmes as well as numerous custom-made parameters can be individually programmed.

←

→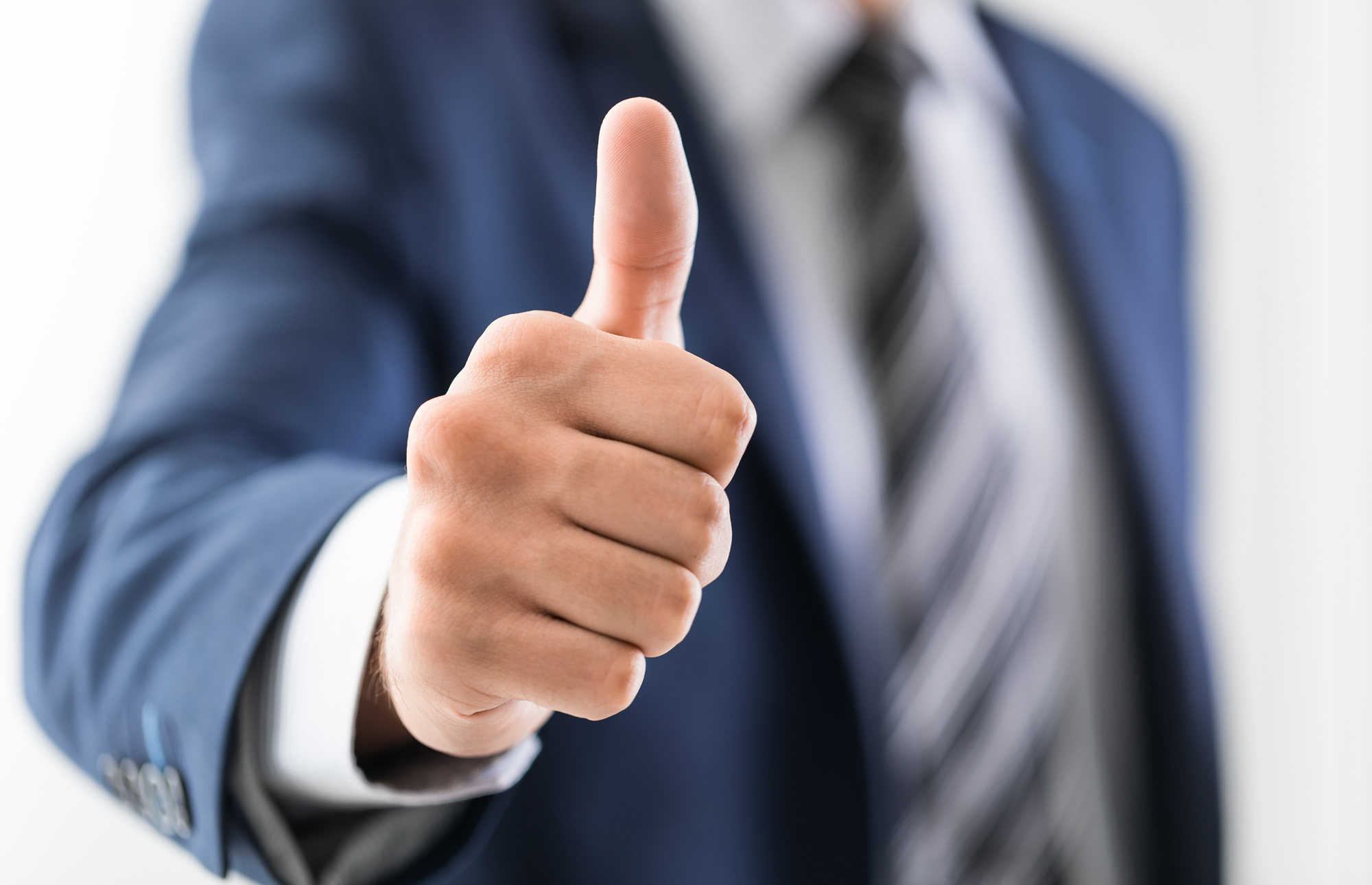 ADVANTAGES AT A GLANCE:
cradle with fully automated lifting for ergonomic loading process
a new idler-pulley system for the continuous running of the conveyor belt (option)
user-friendly machine control
graphical user interface
easy to use
software update possible even after several years of use
programming possibilities for many spreading steps
silicon coated drive wheel
photocell electric for the examination of the edge control even for difficult materials
different cutting units simply to be mounted
dynamic speed control
robust control cabinet-housing with powder coating surface
Options:
Fabric edge- blowing feature against curling effect
Turntable
Driven rolling bar for tension-free spreading
Zack-cutting unit
Zig-zag spreading with catcher system
Cradle execution (for fabric rolls up to 600 mm or up to 800 mm in diameter)
Travel-on platform and seating support
Anti-static bar
Loading equipment:
QUICK -LIFT
SPEED-LIFT
C350 LIFT
TECHNICAL DATA:
| | | |
| --- | --- | --- |
| Working widths: | | 1,68 m / 1,83 m / 1,98 m / 2,13 m / 2,28 m |
| Table widths: | | up to 2.45 m (others on request) |
| Spreading speed : | | max. 100 m/min |
| Spreading height: | | 150 mm |
| Fabric roll diameter: | | max. 800 mm |
| Fabric roll weight: | | max. 125 kg |
| Electrical connection: | | 2,0 kW; 400 V |
| Weight of machine: | | depending on working width and equipment – from 500 kg |
| Operation: | | Touch panel with graphic interface |
Kuris, the specialist for innovative spreading and cutting technology. The comprehensive product range also allows solutions tailored to your particular needs. In our showroom, spreading and cutting machines are available both for general demonstrations and for testing with your own materials.
Arrange an appointment with us
We will be delighted to advise you!
Our areas of application
The areas of application of the systems from Kuris Spezialmaschinen GmbH include the automotive industry, the clothing industry, the furniture industry, technical textiles, aerospace engineering, shipbuilding, trains, construction industry and renewable energy like wind power or solar energy.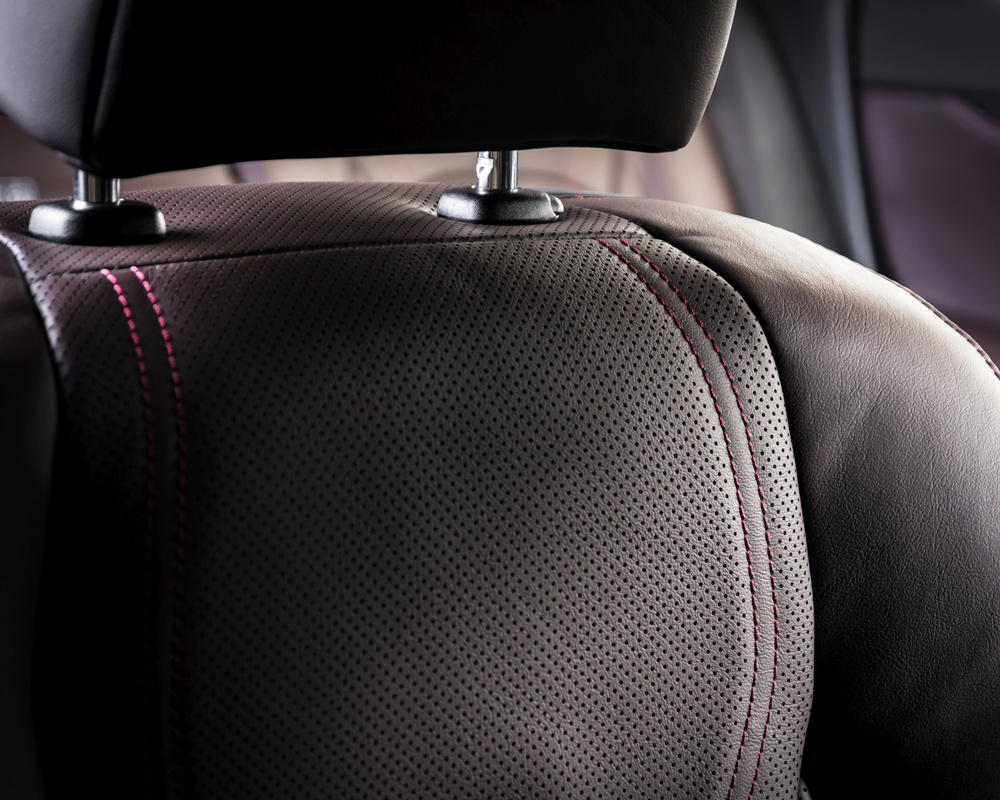 Automotive industry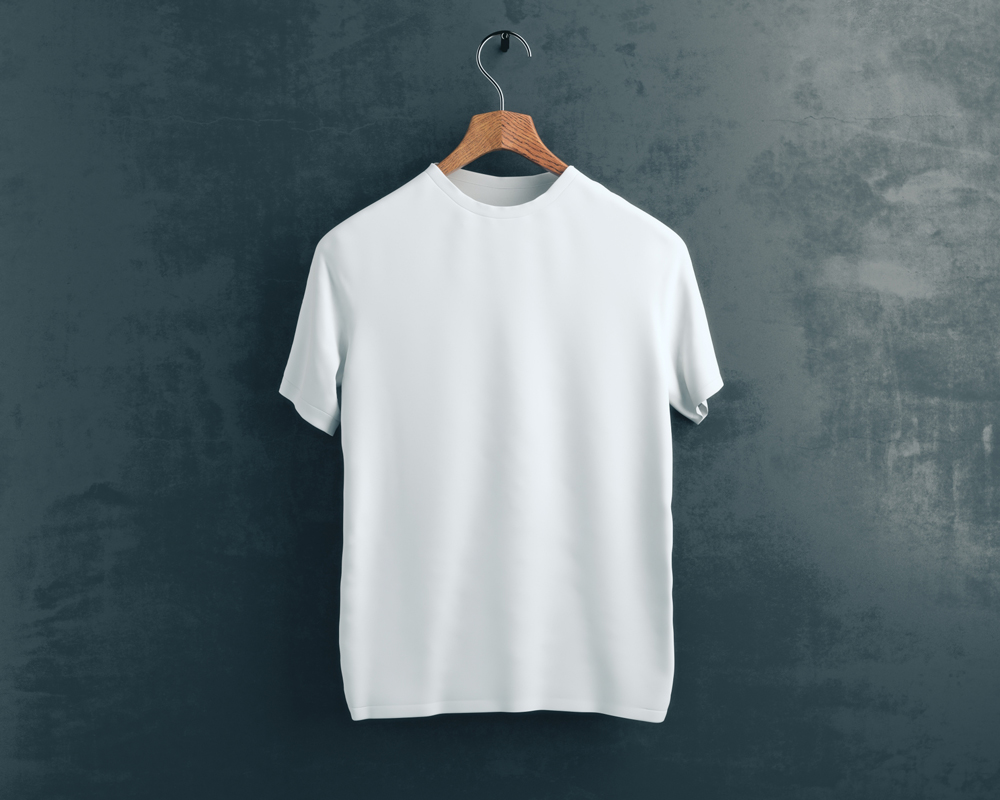 Clothing industry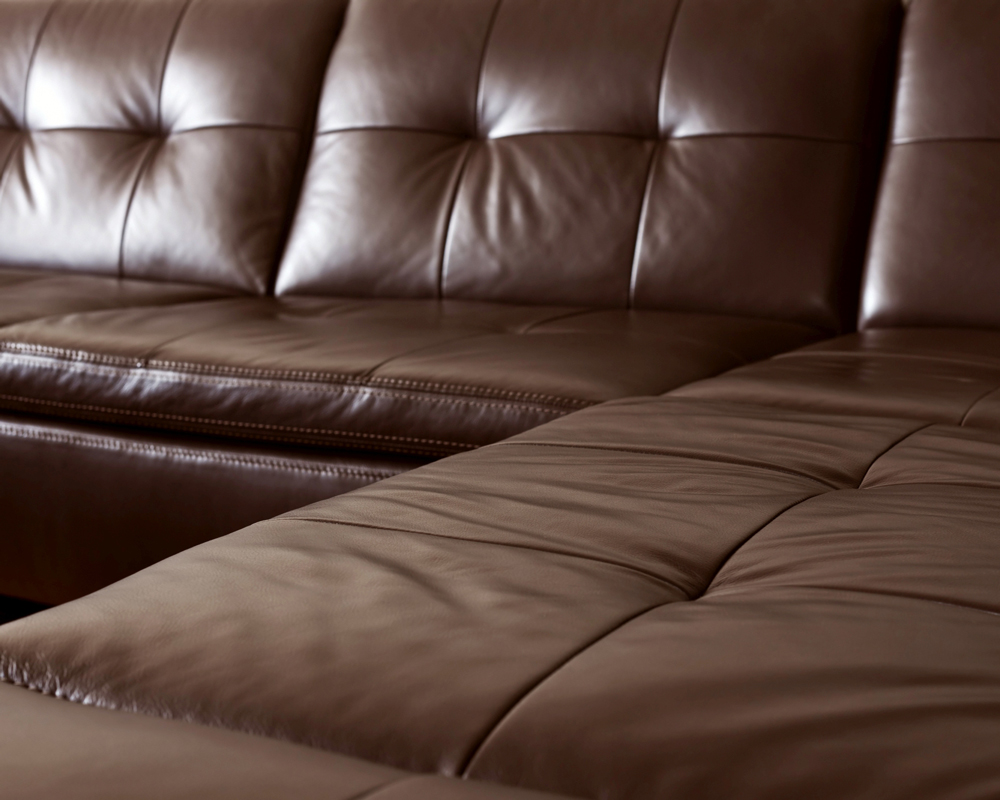 Furniture industry
←
→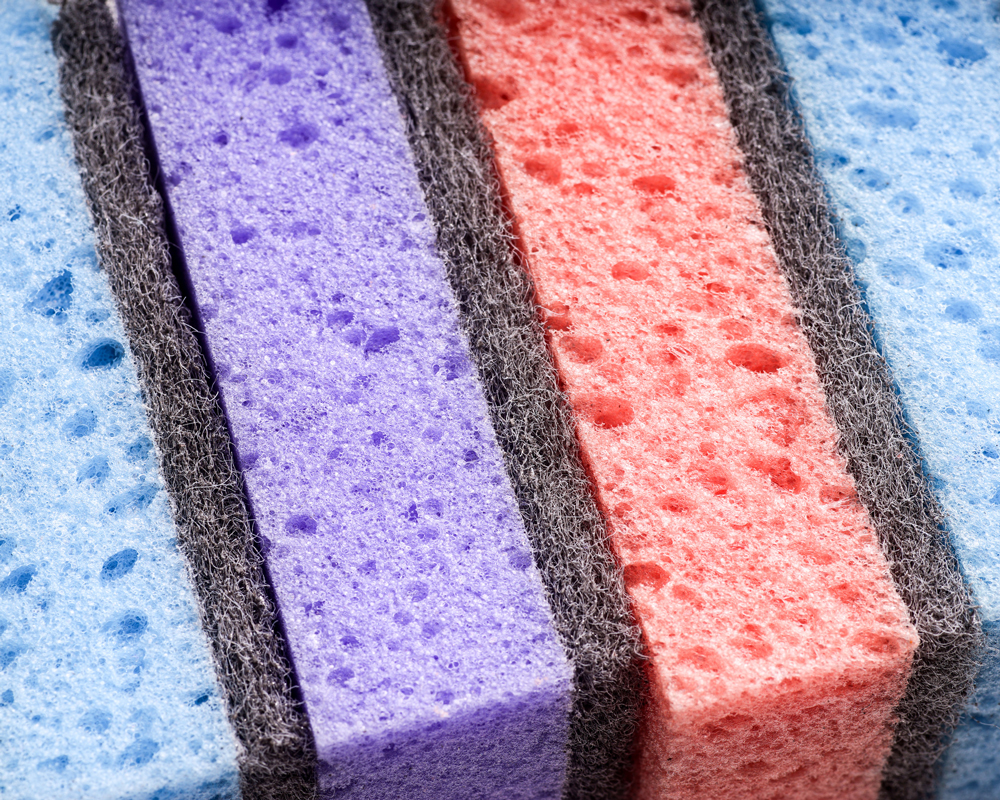 Technical Textiles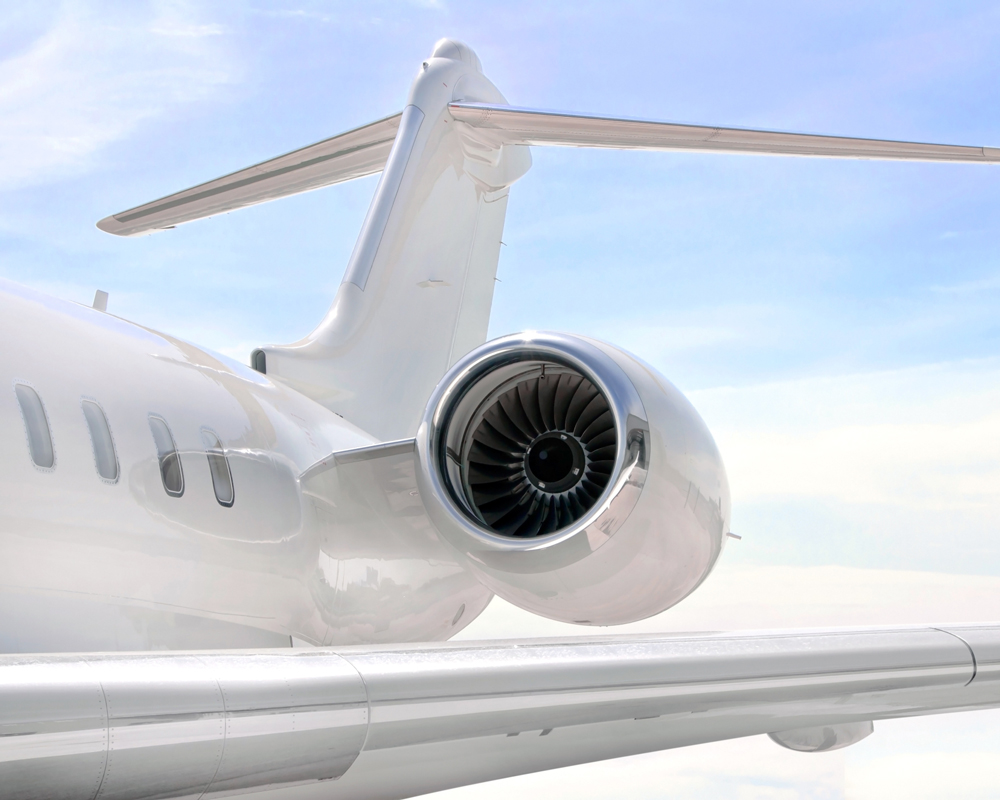 Aerospace Engineering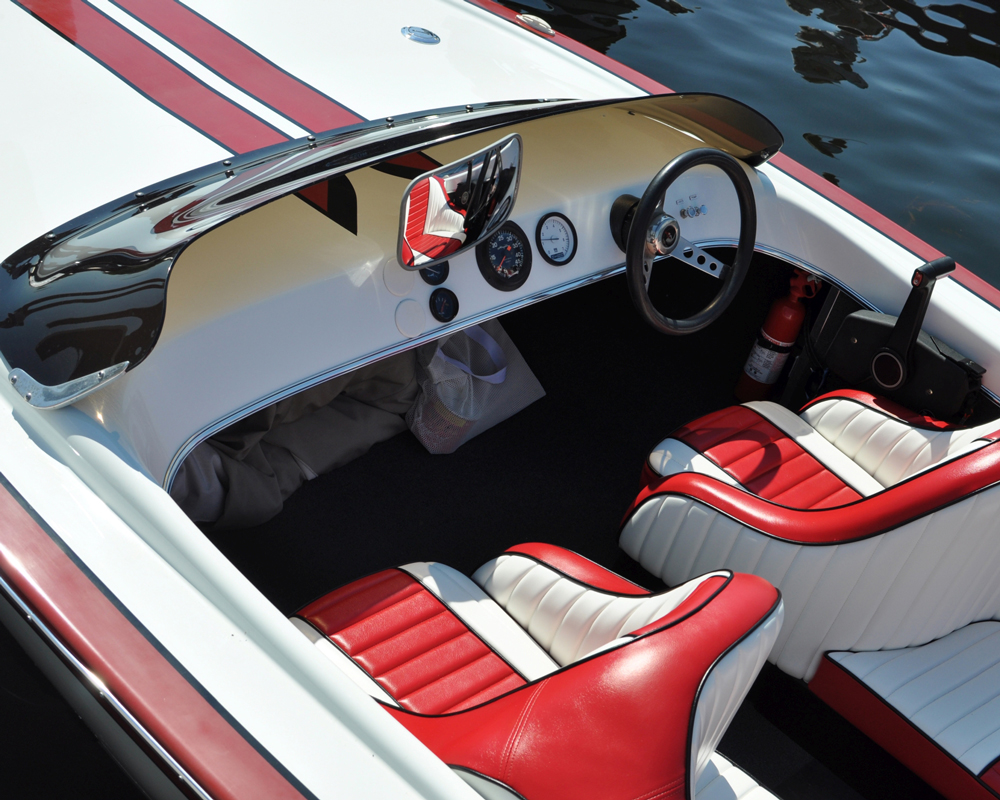 Shipbuilding
←
→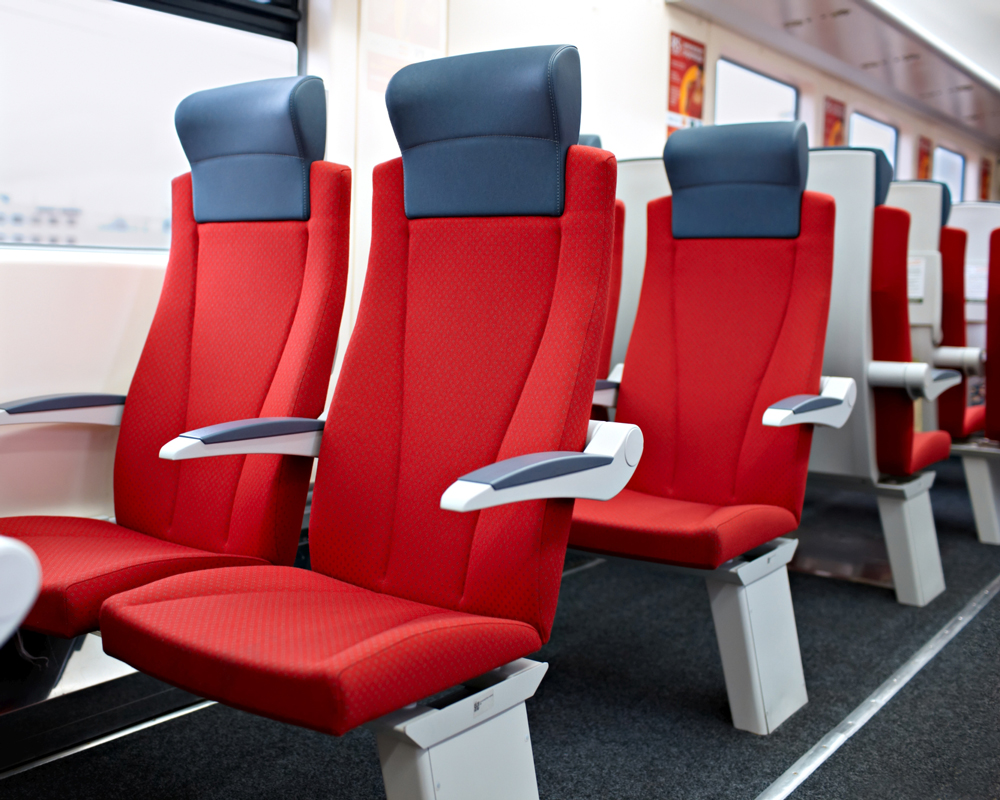 Trains
Construction industry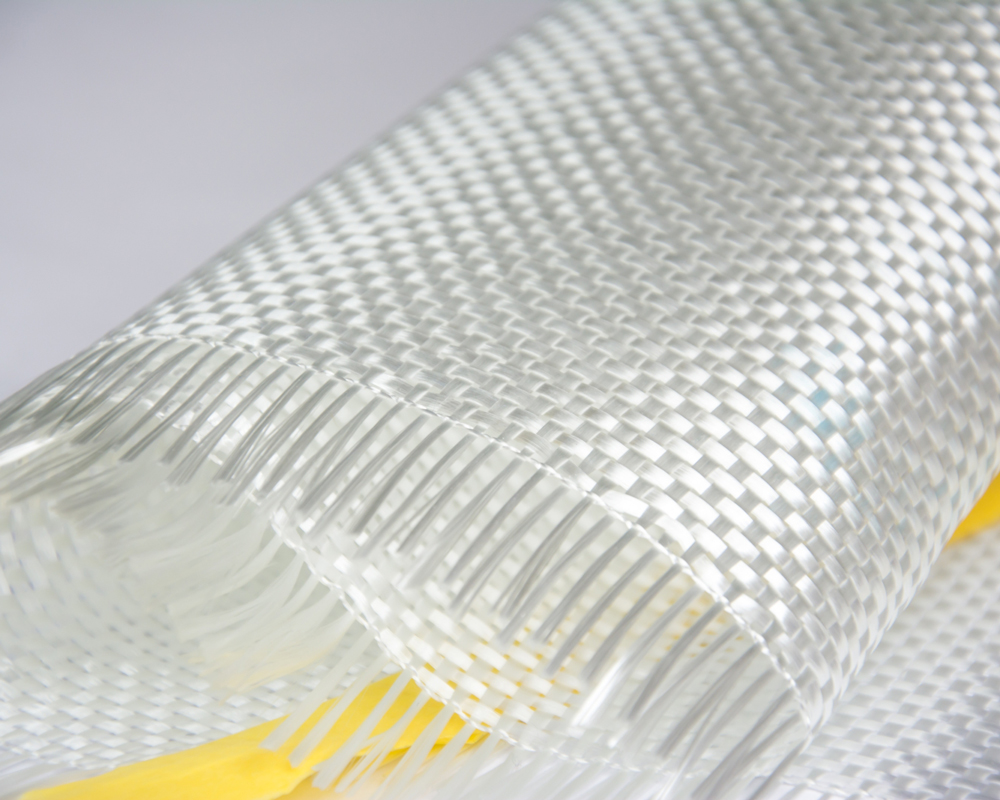 Renewable Energy
←
→